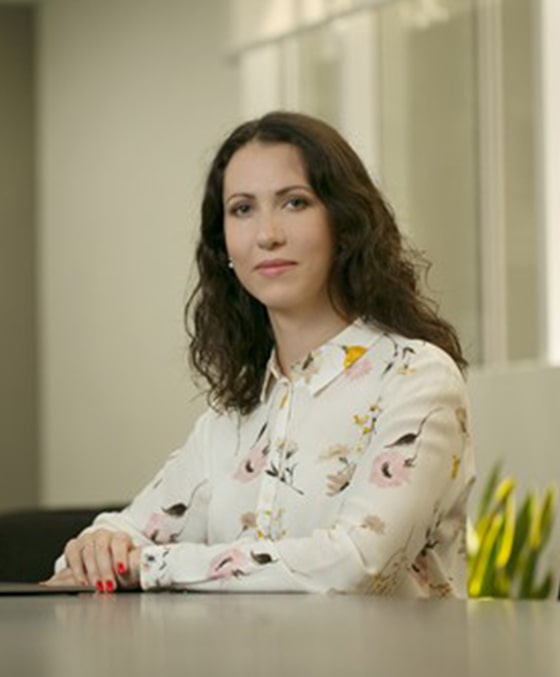 Nataliia Zinchenko
Talent Development Director
Nataliia Zinchenko has headed the Talent Development Division since 2018. During this time, she has taken the employee-employer relationship to a new level through the introduction of a grade-based pay system and a performance evaluation system.
Nataliia joined the team YURiA-PHARM in 2013 as a business coach, and in 2015–2017, held the positions of Director of the Personnel Development Centre and Deputy HR Director. The main focus was to increase the competencies of managers through the introduction of training and development programs and the creation of an e-learning system.
Education: Kyiv Slavonic University, certified HR, business coach, facilitator; coach and evaluation expert according to international standards.