Paskonat®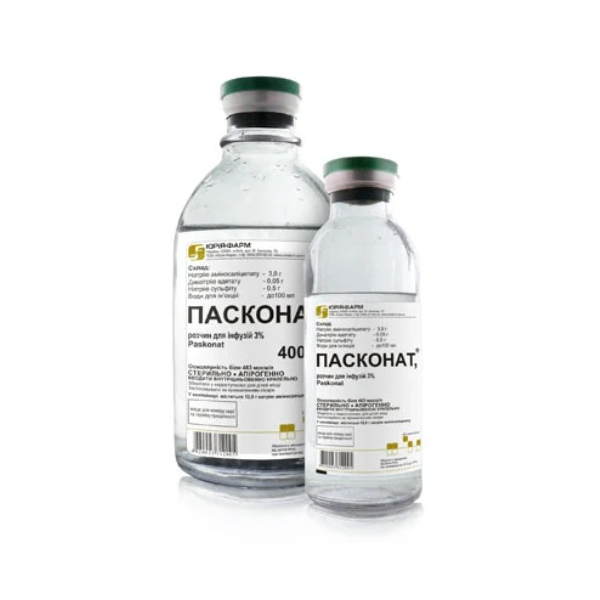 Antituberculosis drug with bacteriostatic effect.
Time-tested treatment for resistant TB.
The product is used primarily for treatment of tuberculosis, which was managed ineffectively in the past, for treatment of recurring medical conditions and for treatment of TB types resistant to the basic antituberculosis drugs, as well as in cases of patients' intolerance or hypersensitivity to other medications.
Using Paskonat® in complex treatment of tuberculosis increases effectiveness of other antituberculosis drugs and slows down the development of Mycobacterium tuberculosis resistance to them.
Mycobacterium tuberculosis resistance to Paskonat® develops slowly.
Sales markets
Azerbaijan, Georgia, Kazakhstan, Moldova, Russia, Tajikistan, Turkmenistan, Uganda, Uzbekistan, Ukraine.
Other drugs in this category