+

20

%

targets growth
annually
20
+
new products
annually
600
+
registration
certificates
41
+
operate in countries
around the world
25
%
is part of the
exports
The only top-5 Ukrainian pharmaceutical company built from scratch
* during the time of independent Ukraine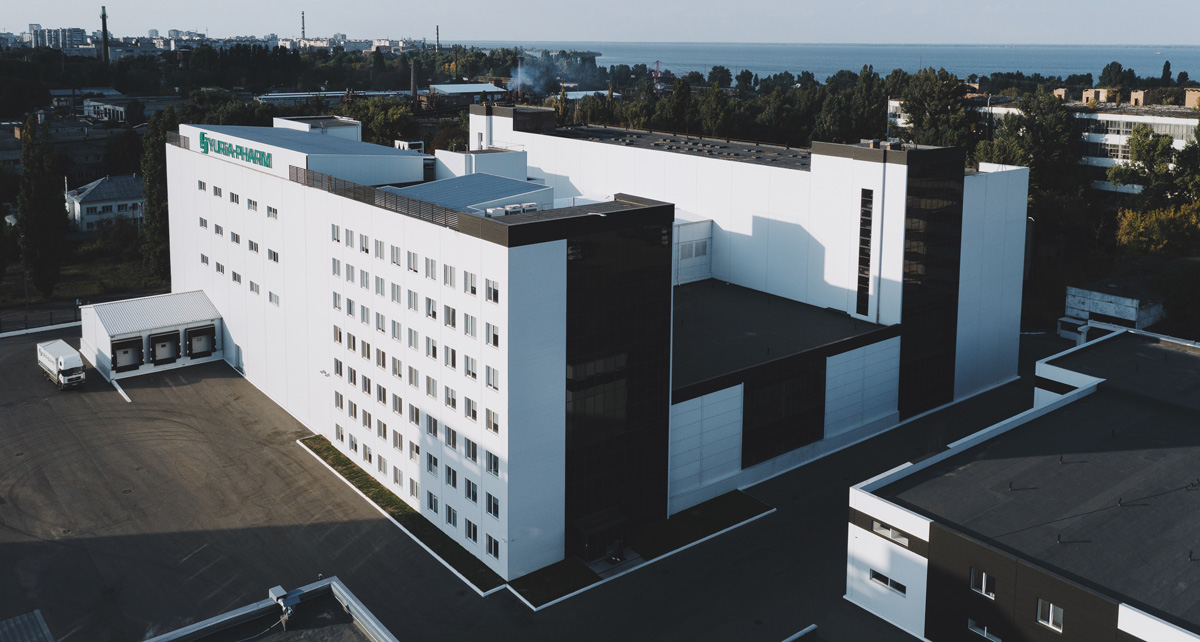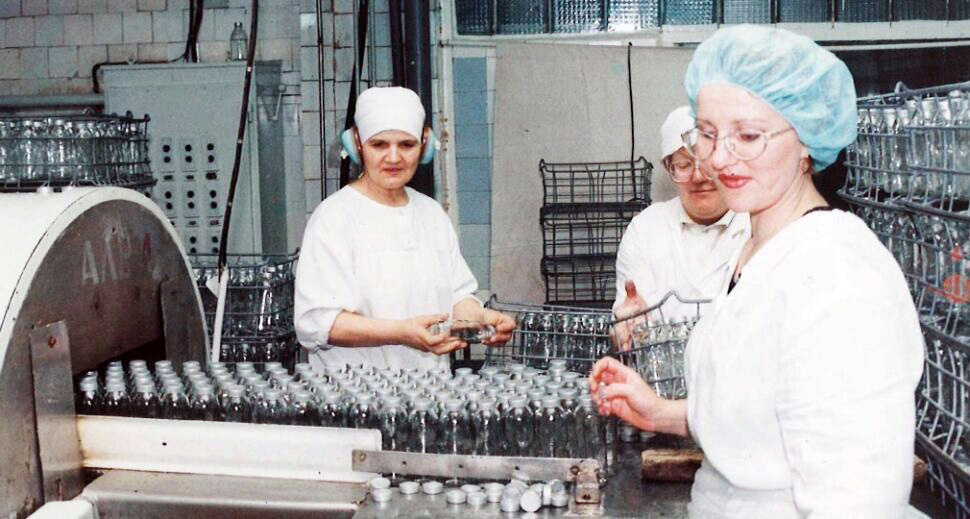 founded in 1990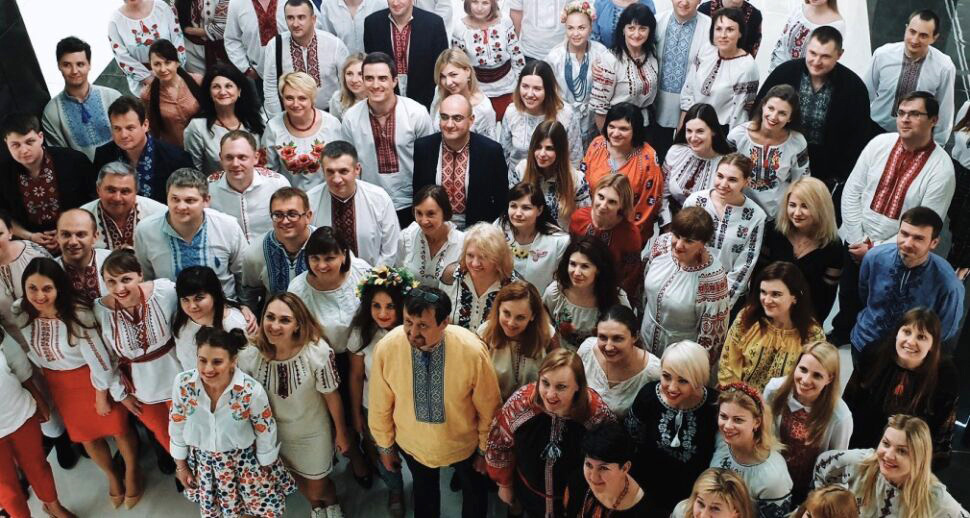 2,800 employees
Key areas of R&D
Adaptation, development and scaling of technologies for the production of biopharmaceutical API's and drugs based on them
Development of products based on hyaluronic acid
Development of Active Pharmaceutical Ingredients
Development and implementation in manufacturing of hospital drugs and medical devices
LEARN MORE ABOUT R&D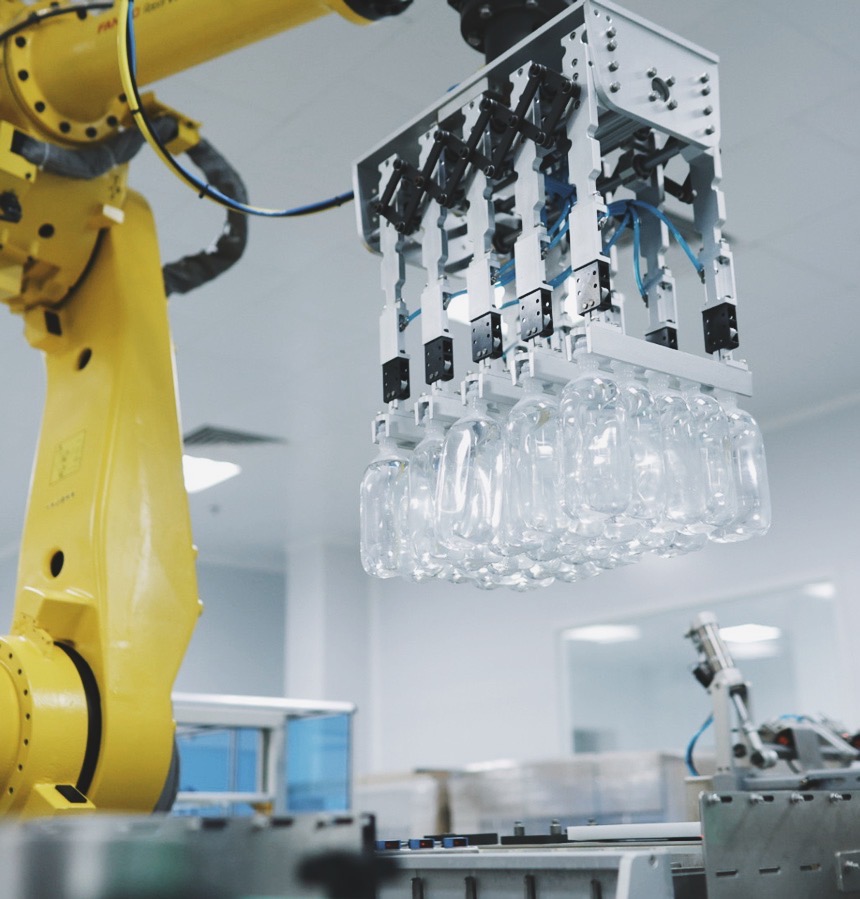 Ukraine
over
290
million
units per year
(among them - 204 million medicines, over 86 million medical devices)
Italy (Diaco)
over
33
million
units per year
Market share: 3.3%*
Hospital distributor No. 3 in Ukraine (7.8% market share)**
Share in parenteral drugs: 13,4%*
In 5 years doubled our share in the market of consumed parenteral drugs
No. 3 in turnover among domestic and foreign pharmaceutical companies*
Proxima data, 2021, retail+hospital, data published 02.22
Proxima data for Q1-4 2021, hospital, data published 02.22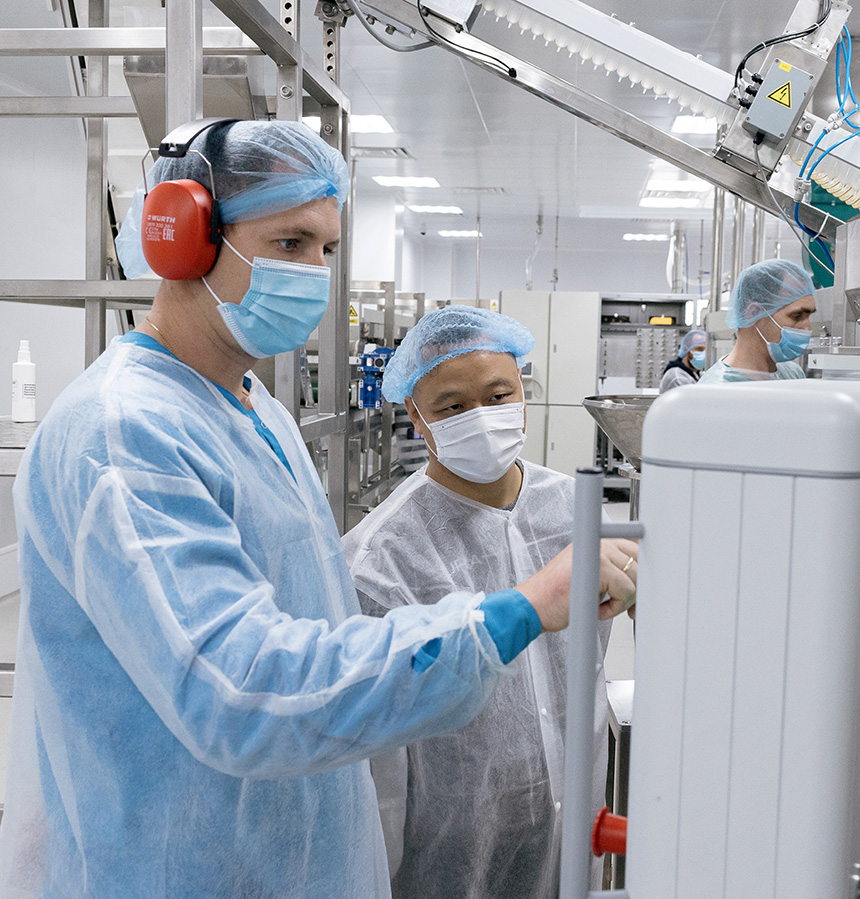 Quality
The quality management system is built in such a way as to ensure the manufacture of a consistently high-quality, safe and effective pharmaceutical product that meets the needs of the end user and international regulatory requirements.
Distribution
(Medical Center "M.T.K.")
To be closer to our customers, we have created our own distribution service
Total area of storage facilities in Ukraine: 33,000 m²
Thousands of tons of products are sent from warehouses across Ukraine to consumers every day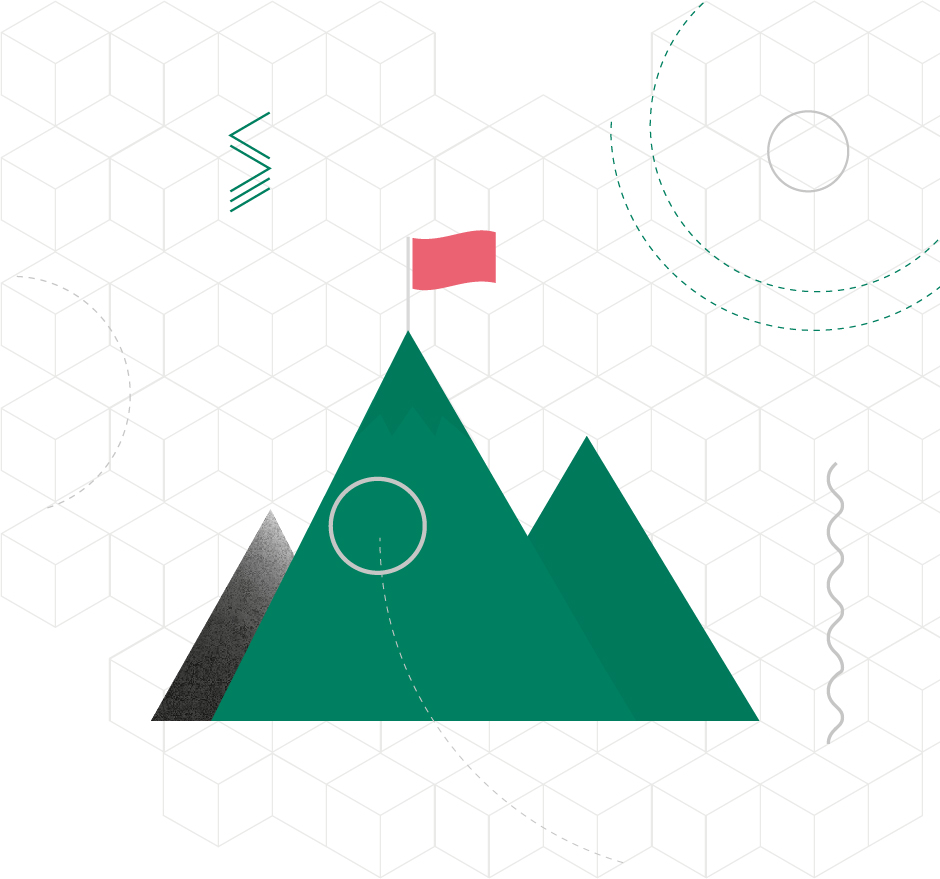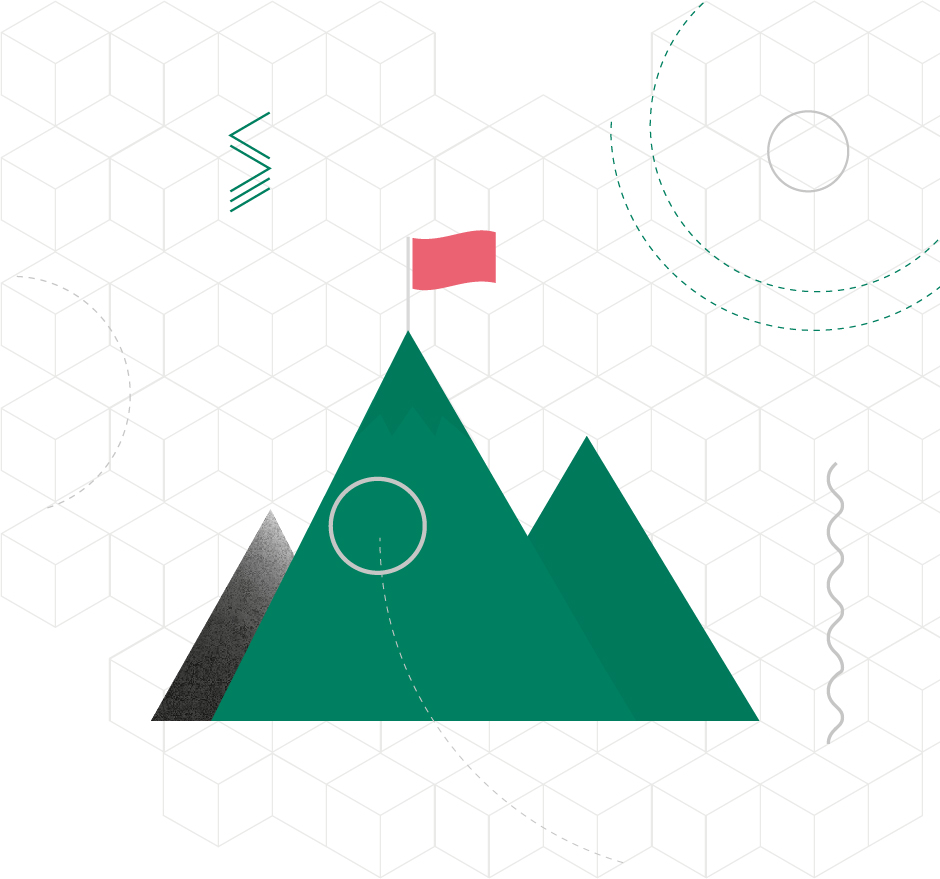 Strategy 2020-2030
To become one of the world's top 100 pharmaceutical companies by implementing the mission.
The basis of the long-term strategy is the "INTERNATIONAL PRODUCT" - a product that is in demand, competitive and available outside of Ukraine.