About us
We are an ambitious team of professionals united by common values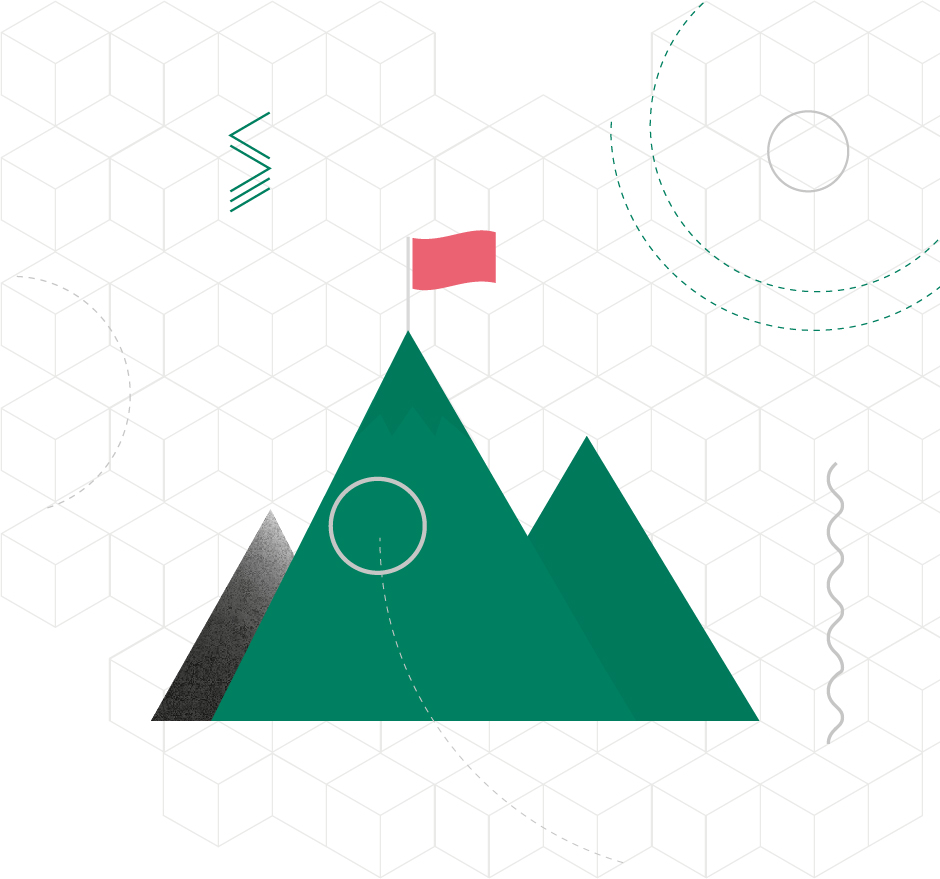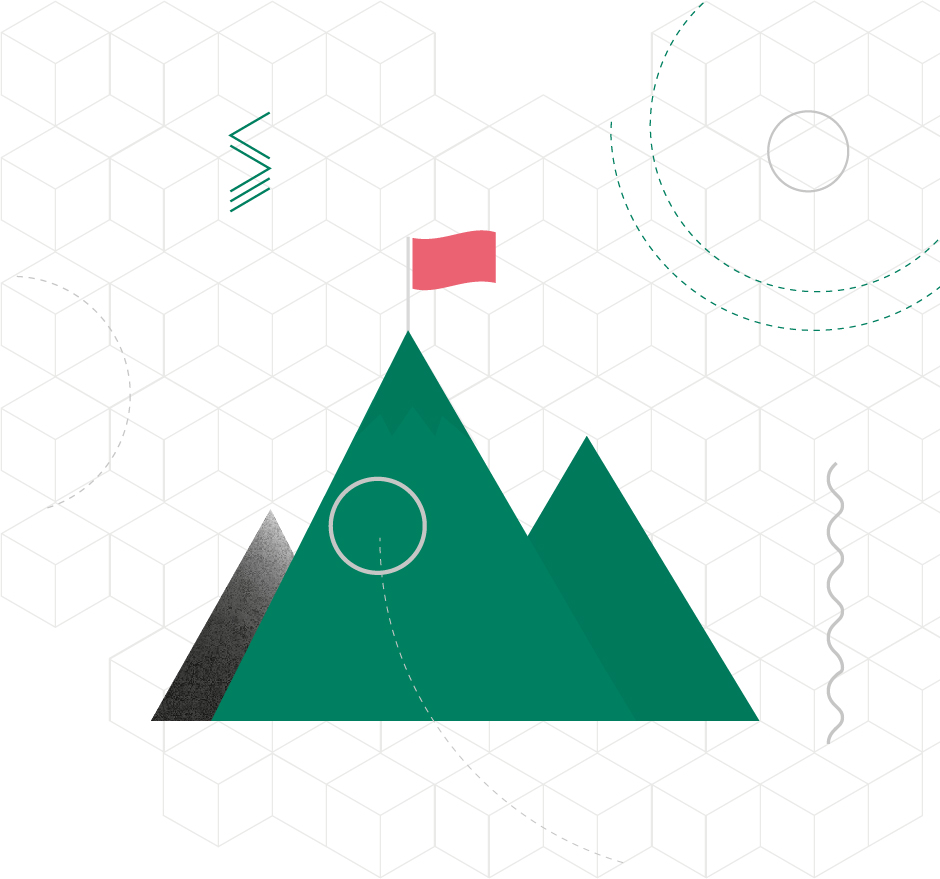 Unleash your potential in an environment where opportunity abounds together with YURiA PHARM:
we are a TOP 3 Ukrainian pharmaceutical company;
we operate in over 49 countries;
we have the largest production area in Ukraine;
we have set the challenging target of becoming a TOP 100 global pharmaceutical company through the implementation of our mission;
we are one of the leaders in terms of the number of jobs created in the pharmaceutical industry.
Opportunities for our employees:
02
Build partnerships and honest relationships with our customers
03
Work in an atmosphere of support, trust and mutual assistance
04
Teamwork is the key to the company's success
Spend time with the team:  
Corporate events for employees and their children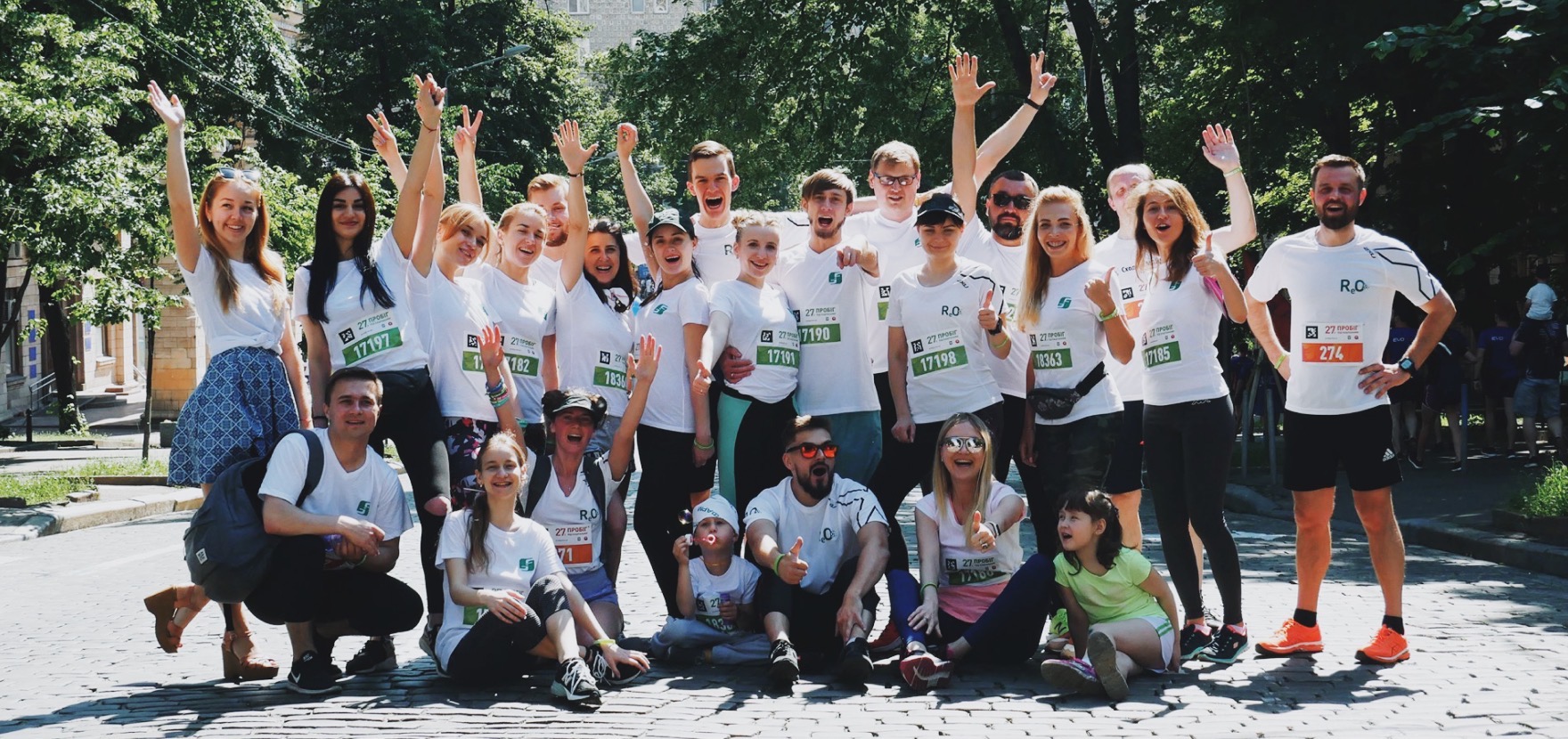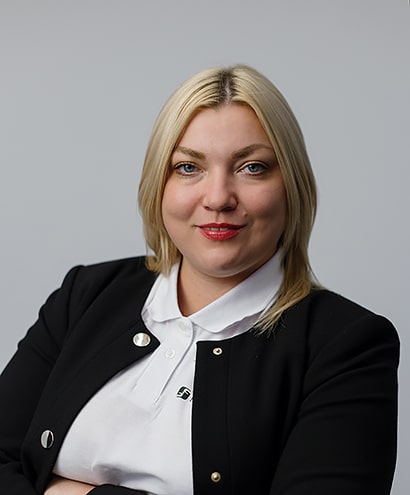 Olha Makeieva, Financial Partner, Financial Partnership Department, Finance and Economy Direction
"I am motivated and inspired by the opportunity to be involved in the construction and expansion of the corporation's production sites, and contribute my expertise to the development of new products that will save lives."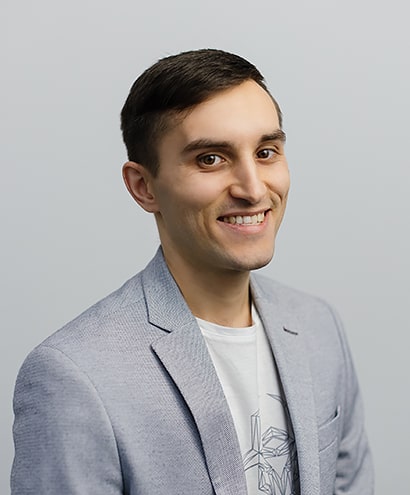 Roman Sydor, Senior Biotechnologist, Biotechnology Products Development Department, R&D Direction
"I am motivated by finding original solutions to complex scientific and technical challenges together with my wonderful team. It is inspiring to be involved in the creation of a modern technological platform for the development of biotechnological drugs and in the development of drugs that already exist."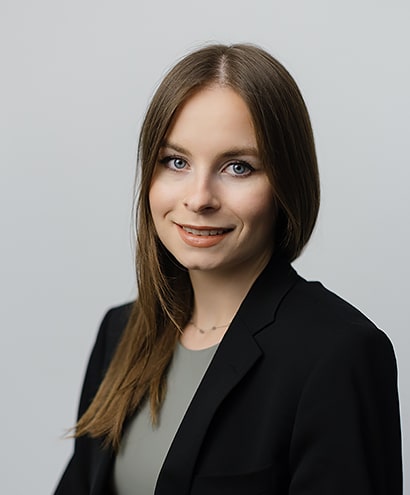 Oleksandra Shkut, Drug Compliance Manager, Medical Device Regulatory Scrutiny Sector, R&D Direction
"I am motivated by the fact that my work drives the development of quality products aimed at improving people's lives, and by the fact that this area involves continuous growth as the industry is rapidly developing."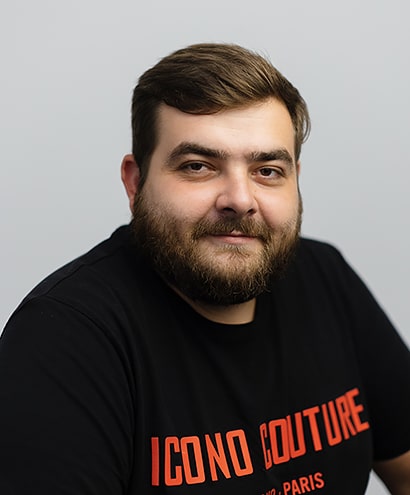 Artem Kuchuhura-Kucherenko, National Key Account Manager, Nephrology and Medical Devices SBU, Growth Direction
"I am motivated by competition, because it encourages others to improve and strive for more, and by the support of my colleagues and managers. Since my first day in the YURiA_PHARM, I have been keenly aware that not only the company's results but also patients' lives depend on the results of my work. That's why I strive to do everything as quickly as possible and give 120%."
Company benefits: 
Official employment

30 calendar days for vacation instead of 24
Let's progress together:
U-ERA educational platform: interactive courses, knowledge base, corporate library
Work with technological tools:  

OFFICE 365 – ability to work from anywhere globally 

YURiA-PHARM Planet corporate portal with access to all the information you need  
Additional benefits:
Discounts on products and services
Yet more benefits:
financial assistance in times of illness and hardship;

payout for mother after the birth of a child;

corporate watch for contribution to progress ('10 years together');

performance bonus ('15 years together', '20 years together');

full supply of drugs in case of COVID-19;

post-COVID rehabilitation.
Opportunity for professional and career development