Beginning
In 1990, Mykola Gumeniuk founds small business "Medical Center "M.T.K.":
"When the first sprouts of entrepreneurship appeared in the country, we, young scientists at that time, funded a small company, started with research work and provided diagnostic and therapeutic services for businesses. A short time later, in the early 90s, we set up a retail pharmacy business; and later the wholesale and contract manufacturing of drugs began at several manufacturing sites." М. Gumeniuk.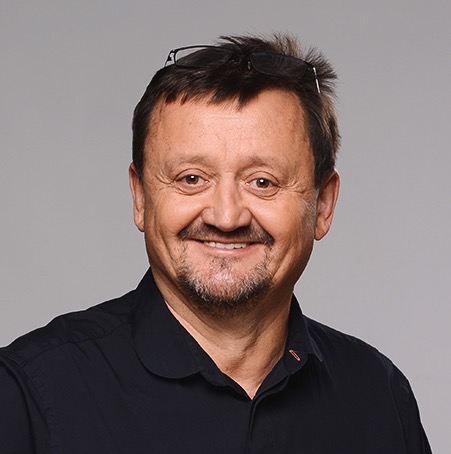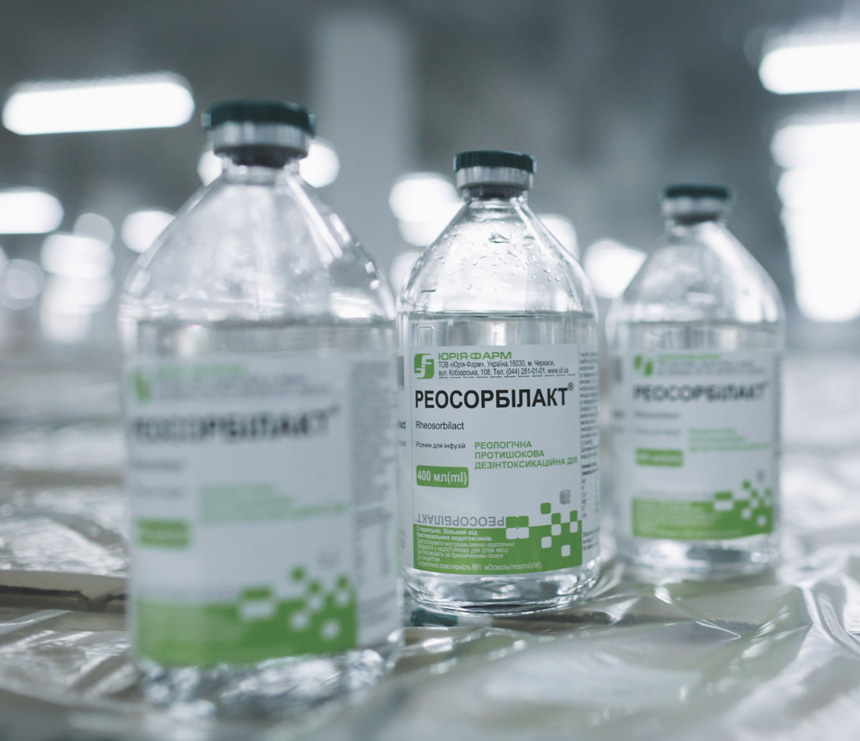 "In 1998, we continue our activities as a manufacturing company, YURiA-PHARM LLC, with a production site in Cherkasy. At that time, the focus was on the production of infusion solutions". М. Gumeniuk.
The company's new team initiate a set of measures aimed at expanding the product range and increasing production capacity.
This results in the development of the market of industrially produced infusion drugs in Ukraine, as solutions were predominantly made ex tempore in hospital pharmacies, which did not comply with internationally accepted standards.
The year 2000 marks the start of commercial production of Rheosorbilact® – a drug which for many years was YURiA-PHARM's most recognised product.
Confidence grows in the products of YURiA-PHARM: in 2003, over 2,000,000 bottles are sold in Ukraine. Due to the automation of production, productivity significantly increases.
We start to export to CIS countries, such as Uzbekistan, Georgia, Russia, and Moldova.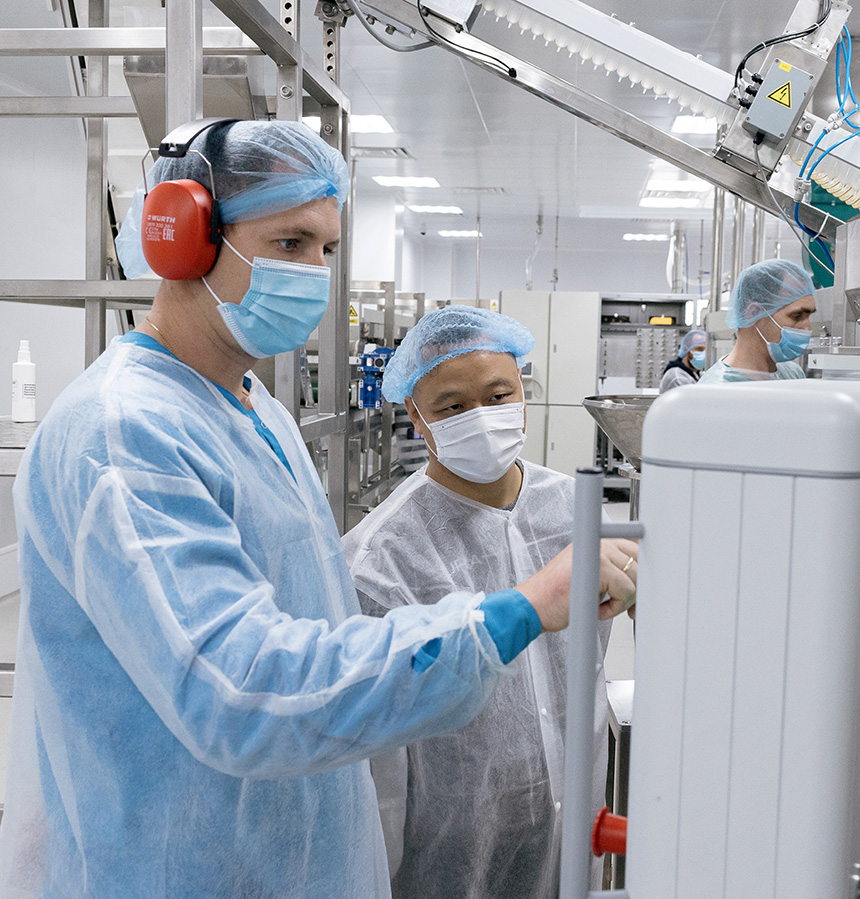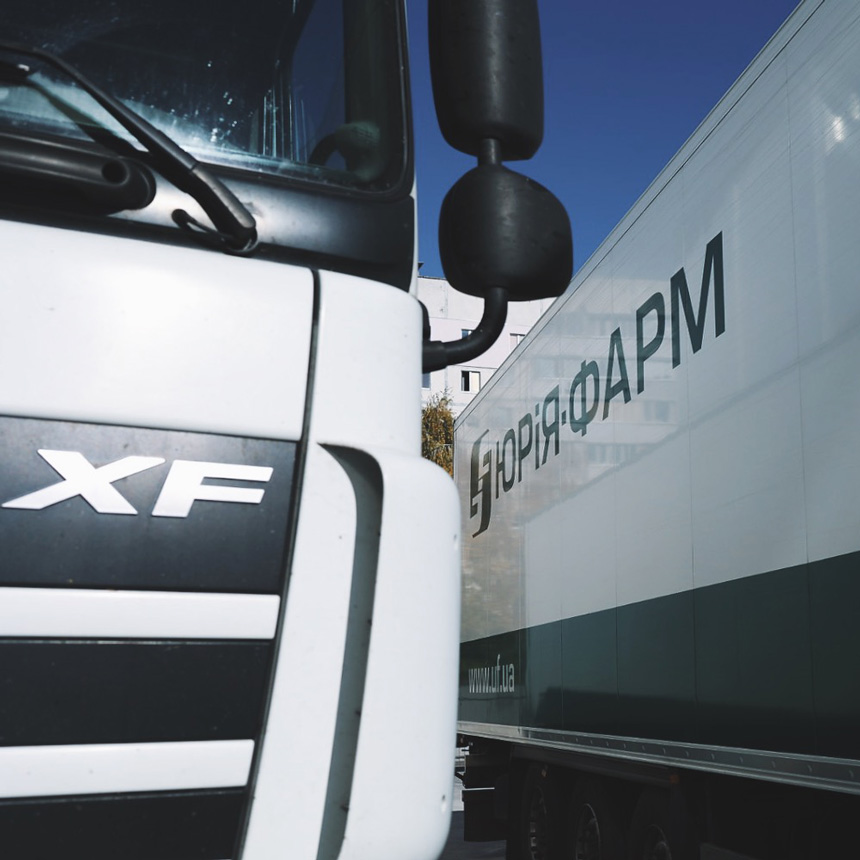 The first Strategic Session is held, setting the company's direction for the next 5 years. We create our own distribution service to bring us closer to our customers. Everyday, thousands of tons of vital products begin to be sent to customers across Ukraine.
We are awarded the Certificate of Conformity to the ISO 9001-2001 international quality management standards.
Winner of the annual Panacea competition in the category Market Leader of Infusion Drugs in Ukraine: YURiA-PHARM covers more than 30% of Ukraine's demand for hospital solutions in 2008.
We begin the production of new dosage forms, namely: nebulae, ampoules, and prefilled syringes. Bottelpack equipment for the production of polymer containers is installed.
In 2012, a new manufacturing site in Cherkasy is built, and the production of syringes and other medical devices began.
We are awarded the GMP Certificate.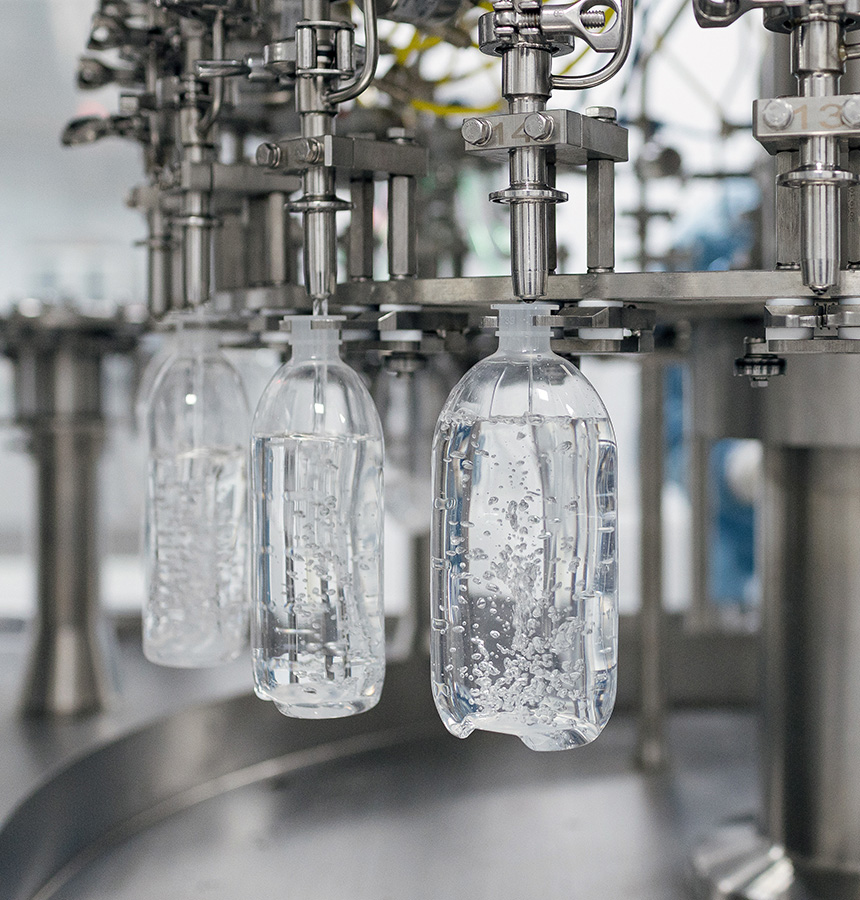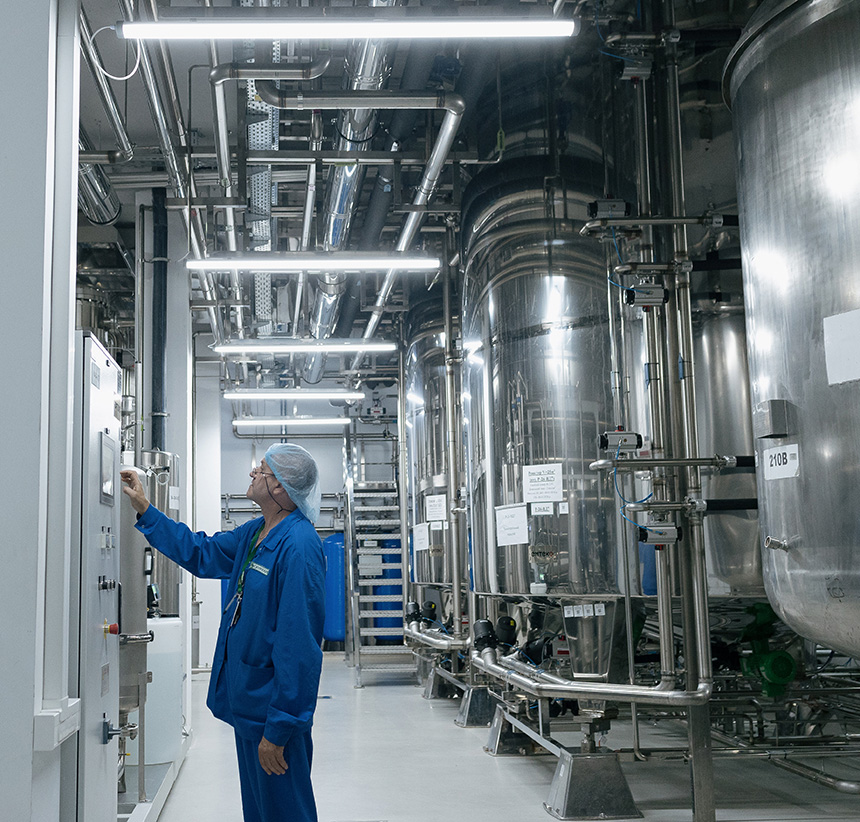 The product portfolio of the corporation contains over 100 drugs and medical devices. Up to 100 million units are produced annually.
The company invests significant resources in building R&D facilities. Over 10 new drugs are added to the product portfolio annually; including a significant expansion of the range of innovative hyaluronic acid-based products.
We transition from a national company to an international corporation, entering foreign markets.
The corporation operates in over 30 countries.
Our production site in Italy (Diaco Biofarmaceutici) launches its first product.
The product portfolio is supplemented with new products – functional water, complete dialysis solutions, and an expanding line of nebuliser therapy products.
Our R&D Science Center is built; responsible for the adaptation, development and scaling up of biopharmaceutical drug production technologies.
The Chemoteka Centre for Personalised Pharmacy is founded (2017).
Since 2017, the Corporation has maintained leadership in the hospital segment in Ukraine.
In 2018, GD-Pharm is registered for distribution in Uzbekistan.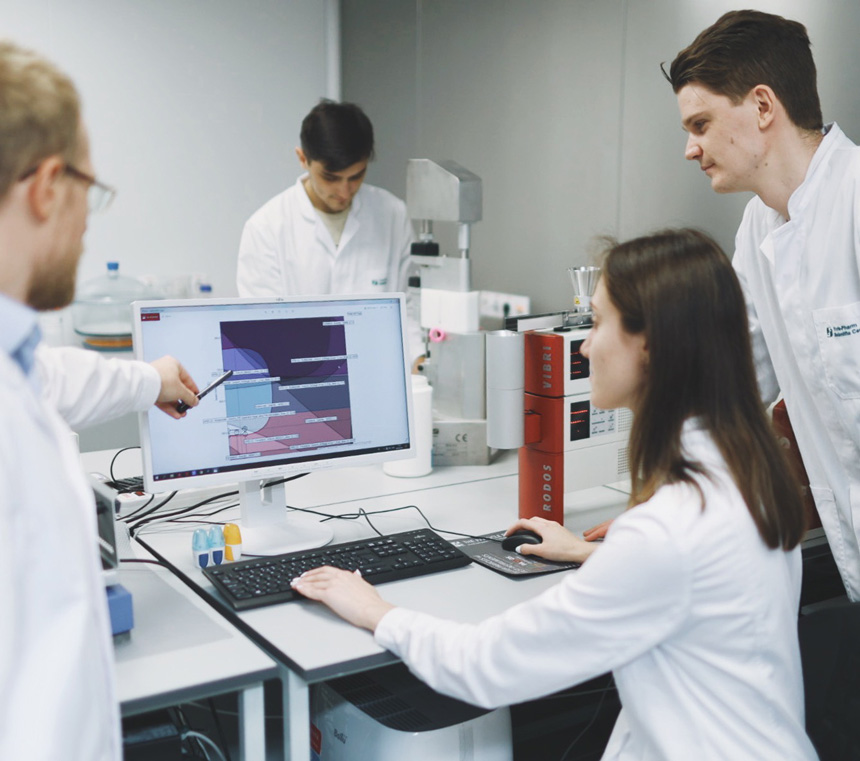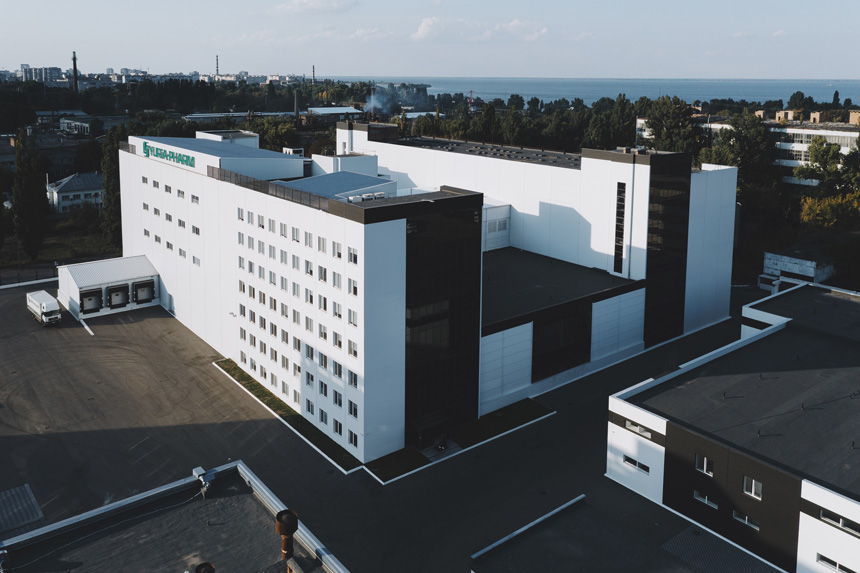 YURiA-PHARM is a Ukrainian group of pharmaceutical companies heading out into the world.
Ranked 3rd in terms of turnover among domestic and foreign pharmaceutical companies in 2020.
Operates in more than 40 countries with an export share of around 25%.
R&D and production capabilities continue to grow.
The product portfolio includes over 600 Marketing Authorizations, with around 20 new products added each year.