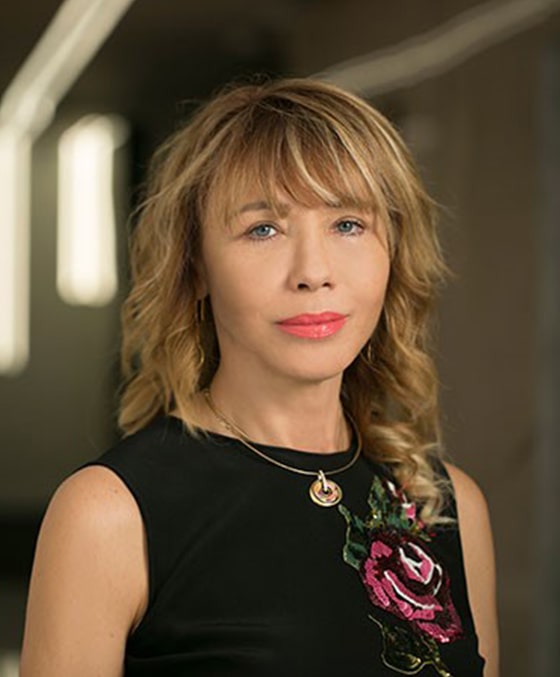 Olha Moiseienko
Chief Financial Officer / Vice President of the YURiA-PHARM
30 years of experience in financial management and in strengthening the financial stability of companies. Started her career at YURiA-PHARM in 1990 as a Chief Accountant, and in 2007, moved to the position of Head of the Financial Division.
Under the leadership of Olha Moiseienko, in 2019, the company switched to a single financial accounting system based on International Financial Reporting Standards (IFRS).
MA in International Economics. In 2018, was recognised as a TOP-3 best CFO by the Strategic Business Review magazine.
Olha Moiseienko was named laureate of the honorary St. Sophia award (2008) for her personal contribution to the revival of spirituality, Ukrainian science and culture.