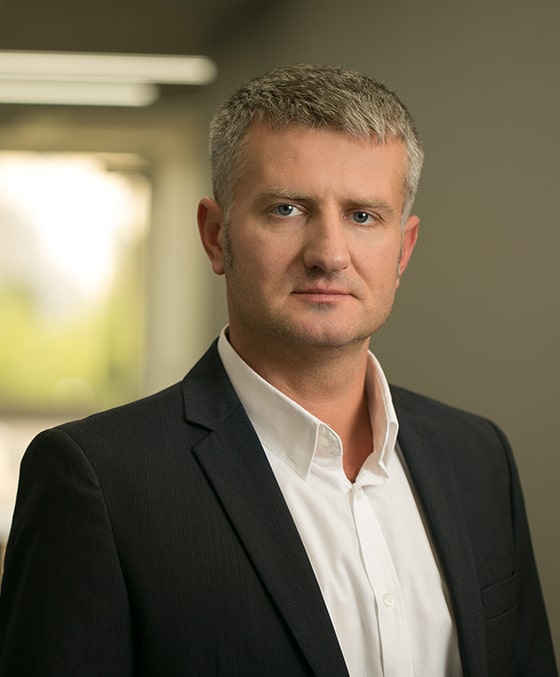 Taras Stoliar
Corporate Excellence Director
The division headed by Taras Stoliar has an ambitious goal – to increase labour productivity through a number of processes that create an environment for achieving the company's business goals.
Started his career at YURiA-PHARM in 2005 in the IT department. In 2007, was promoted to head of the department, and in 2013, became IT Director. During this time, he introduced information systems aimed at supporting and developing the company's core processes.
Education: Faculty of Cybernetics, Taras Shevchenko National University.