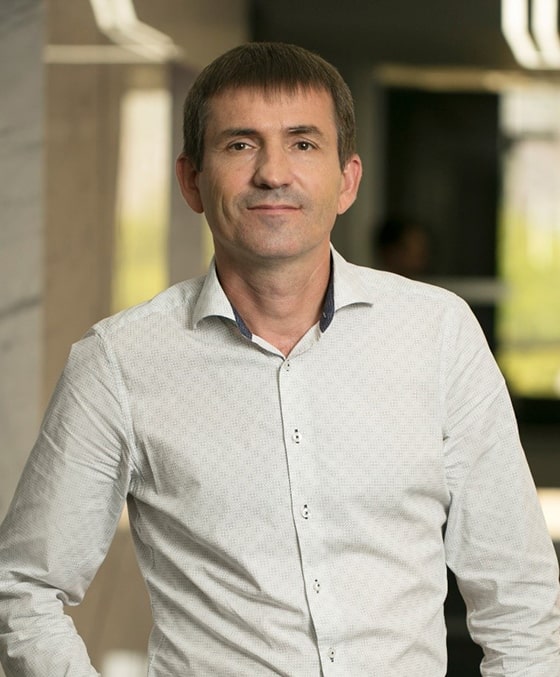 Yevhenii Dmytrenko
Operations Director
Started his career at YURiA-PHARM in 1995 as a sales manager, and later built a team and headed the first Sales Department.
From 2006 to 2017, Yevhenii held the position of Commercial Director of YURiA-PHARM. During this time, the company built its own distribution and marketing service and more than quadrupled its turnover.
Since 2018, has headed the Operations Division, bringing our approaches to sales and operations planning to a new level through the implementation of Sales and Operations Planning (S&OP) principles.
MBA (MIM Business School).