YURIA-PHARM Group announces the completion of its 3-year ReoSTAT international clinical trial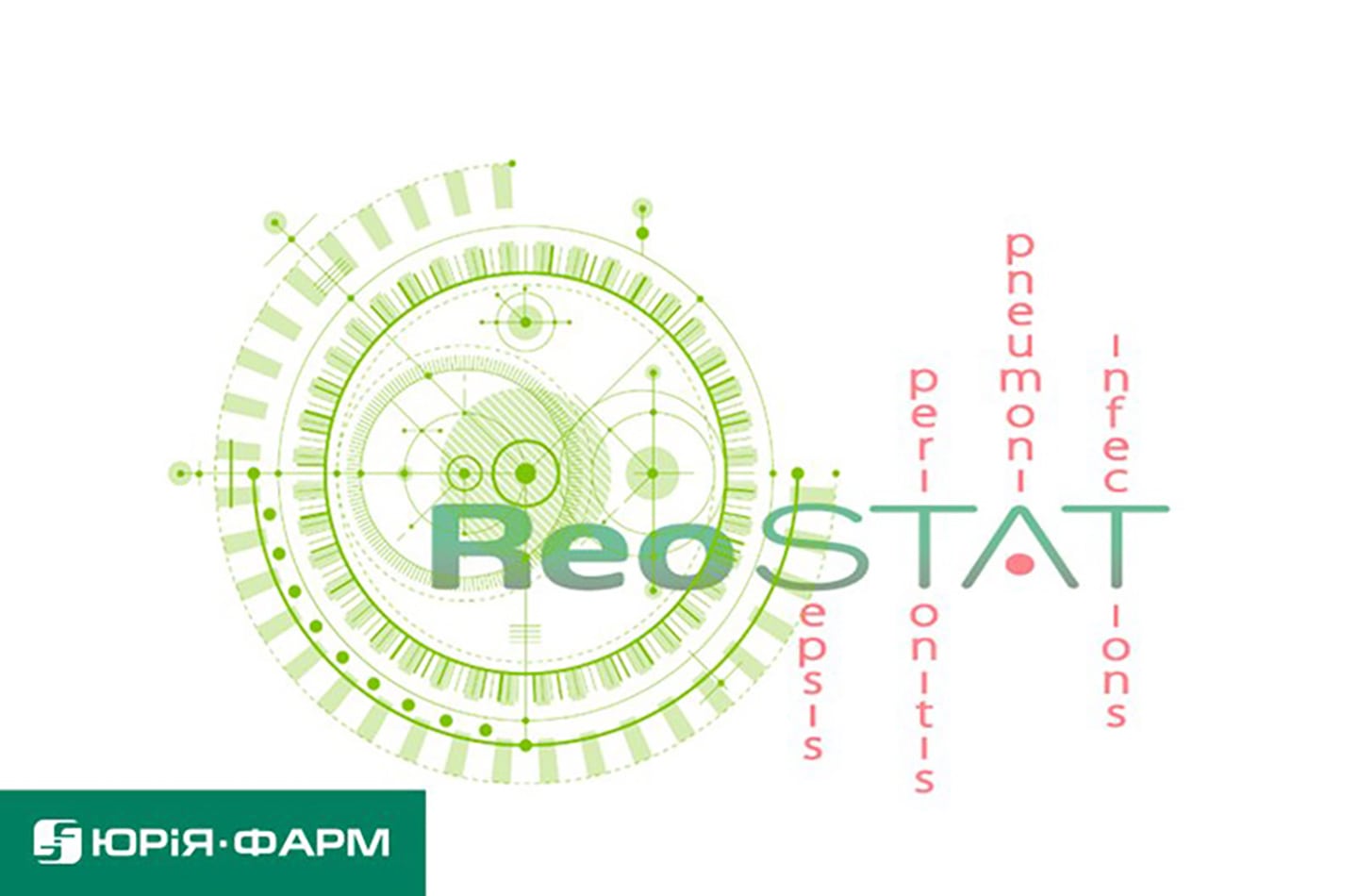 The practical purpose of this study was to obtain results that will enable physicians to deliver targeted infusion therapy through a thorough understanding of its impact on disease pathogenesis. After all, there is very little data in the world on clinical trials specifically related to infusion therapy.
ReoSTAT is an international, multicentre, randomized, open-label clinical trial of the efficacy and safety of Reosorbilact® infusion solution in the treatment of community-acquired pneumonia, sepsis, peritonitis and burns (trials in patients with burns at the completion stage).
A total of 627 patients in 37 clinical centres in 6 countries participated in the study.
The study is currently being prepared for publication in medical journals.