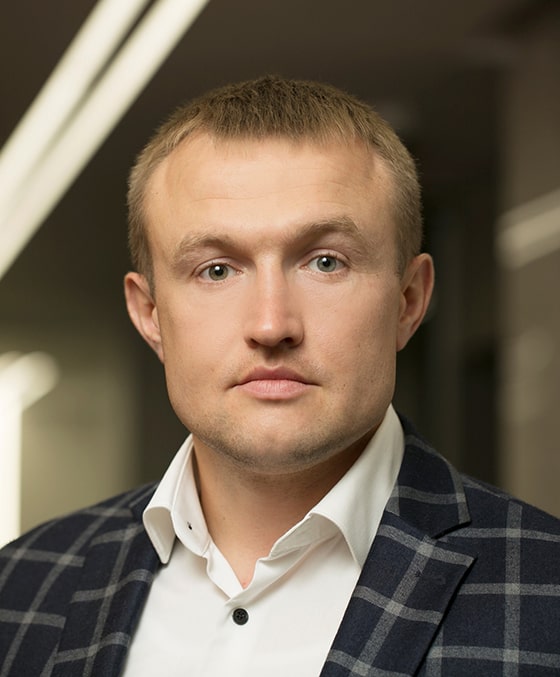 Leonid Katruk
Executive Director of the EEMA Health Commercial Unit
In 2018, took up the position of Executive Director of the commercial unit responsible for sales development in Eastern Europe and Central Asia.
Introduced changes that contributed to the growth of exports, achieving and maintaining a leading position in the hospital segment in Ukraine and in terms of turnover growth among the top 10 pharmaceutical companies in Ukraine.
Joined the YURiA-PHARM team in 2009, rising through the ranks from a medical representative to a regional manager and Managing Director of the Regional Sales Offices Division (2013).
Education: Pirogov Vinnytsia National Medical University. MBA (International Institute of Business).