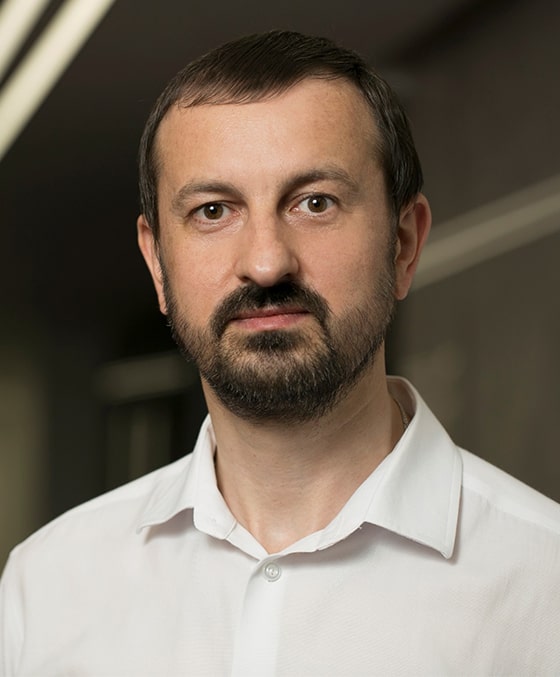 Serhii Iskra
Executive Director of the Global Health Commercial Unit
Serhii Iskra is in charge of sales development in Europe, Southeast Asia, Latin and North America, Africa and China.
Joined the YURiA-PHARM team in 2004 as the first medical representatives and rose through the ranks from Foreign Trade Manager to Director of the Global Health Department.
Serhii Iskra was responsible for the development of the first sales in the CIS countries, including in Uzbekistan where he introduced structural and functional changes that ensured the consistent operation of the Representative Office, allowing it to take a leading position with significant market share.
Education: Sumy State University, Faculty of Medicine.