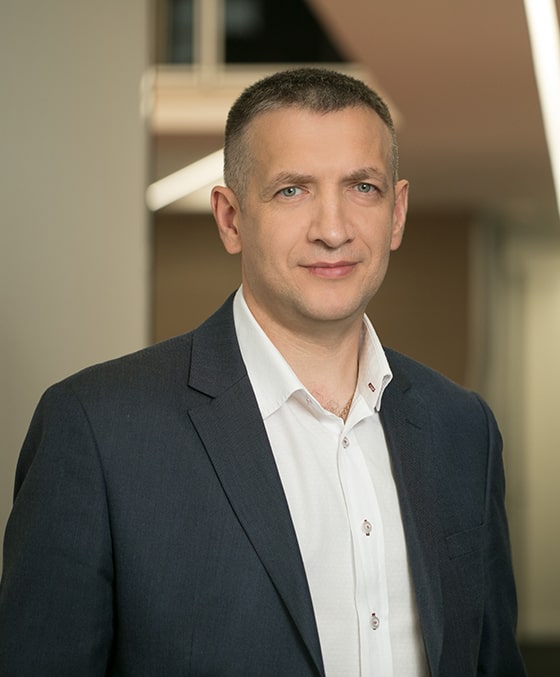 Volodymyr Shevchuk
Executive Director of the Chemoteka Business Unit
Volodymyr Shevchuk joined the YURiA-PHARM team in 2004 as the first medical representative, and in 2008, headed the Western Regional Sales Office in Ukraine where he was in charge of sales development in the region, which showed rapid growth during that time.
From 2016 to 2018, headed sales development in Europe.
Since 2018, Volodymyr Shevchuk has been the Executive Director of the Chemoteka Personalised Pharmacy Centre, Ukraine's first compounding centre providing a personalised pharmaceutical production service unique in Ukraine.
Education: Bukovinian State Medical University, Doctor of Medicine.