A new museum opens in the Horodok Community in the Khmelnytskyi region which will act as a cultural and educational hub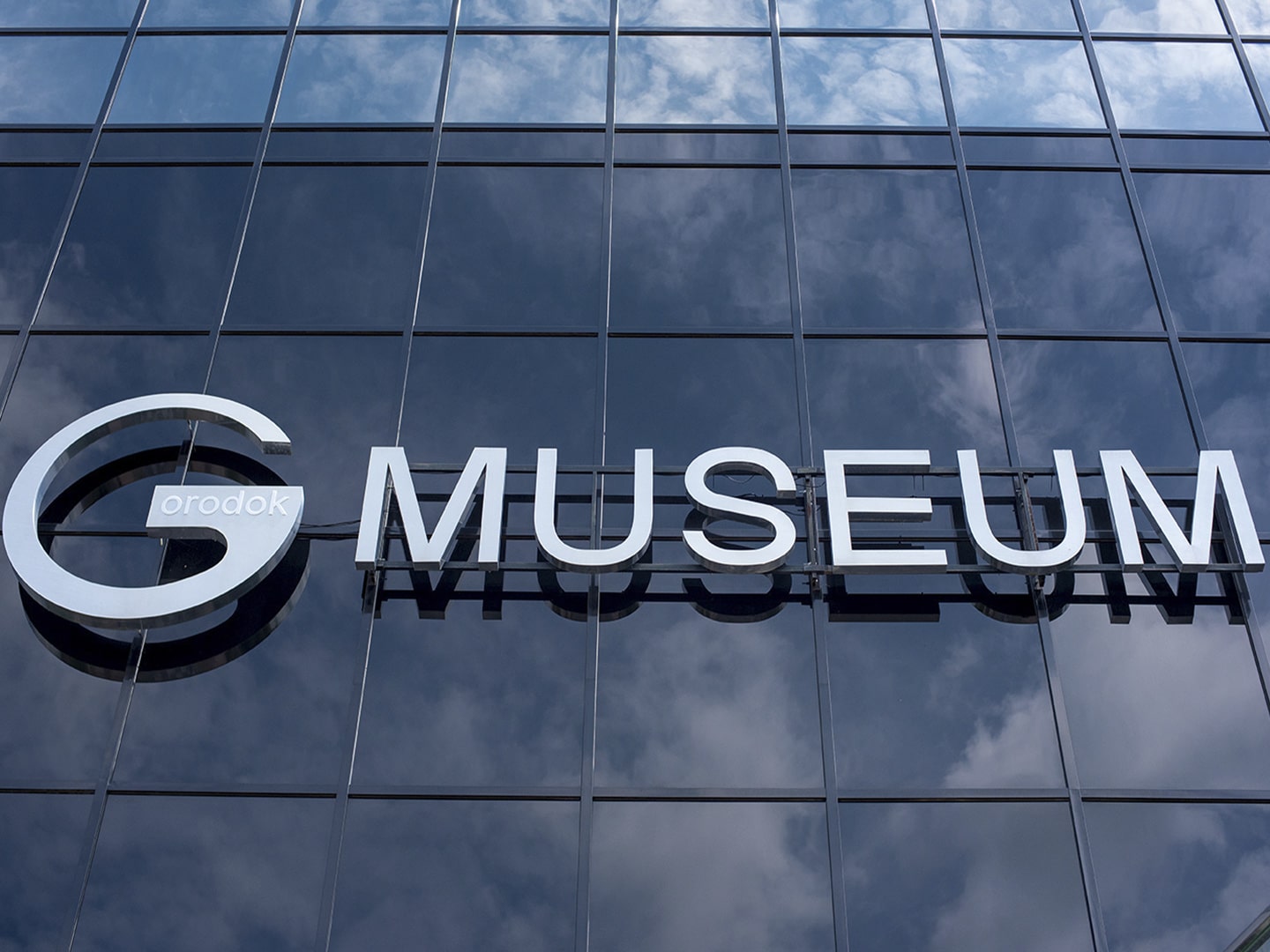 Today we are going to talk about the town of Horodok in the Khmelnytskyi region, where the residents of the city have received an unusual gift – a new museum.
Most people immediately imagine dusty shelves with exhibits covered in gunpowder, but Horodok Museum is nothing like this. On the one hand, the museum is really about the past, but on the other, it is about the present and the future, with social projects gaining increasing importance. Such projects are aimed at young people interested in learning about the natural world and the personality of their outstanding fellow countryman, world renowned scientist Serhii Vynohradskyi. The museum also contains facilities for developing innovative projects and startups for young students.
We now have an innovation and educational centre, which, we hope, will be a "must visit" on tourist itineraries in Ukraine.
The G-Museum project is an example of successful cooperation between the community and district authorities, activists and philanthropists. The event was made possible by President of YURіA-PHARM and patron of the arts Mykola Gumenyuk.
Why Horodok? The answer lies in Mykola Gumenyuk's roots. Mykola Gumenyuk was born and raised near Horodok, which is why it is so important for him to support educational projects in his homeland. "Life is the most important thing on earth," he often repeats. As a continuation of these words, we can see that considerable attention is paid to biology and natural sciences in the museum. And it all starts from the depths of the Sarmatian Sea. The sea that many millions of years ago covered the land far around today's Khmelnytskyi region…