Around 50 YURiA-PHARM employees donate their blood to preserve human lives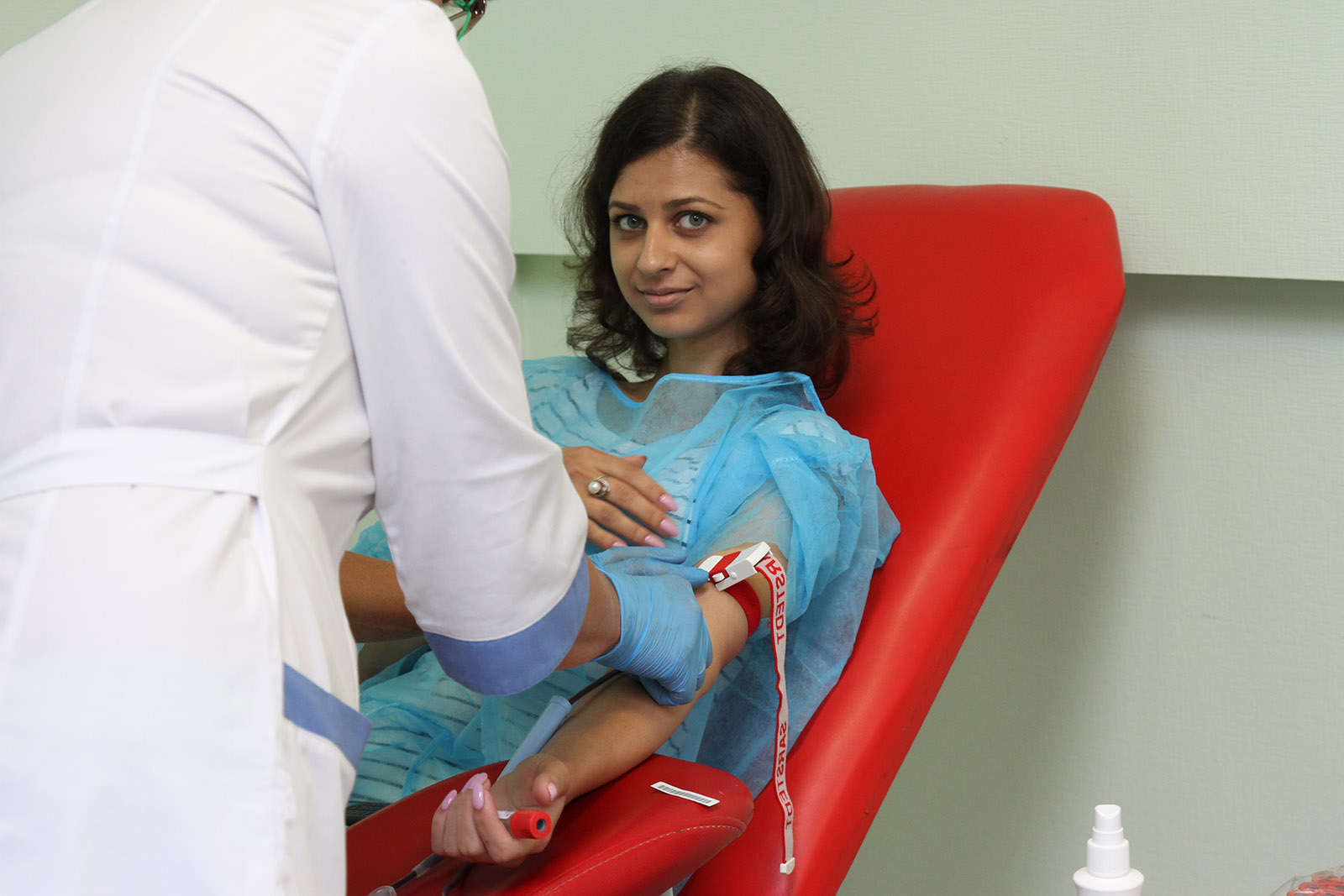 YURiA-PHARM employees take part in the blood donation action organized by charitable foundation Tabletochka before Donor's day.  

Around 50 employees on a voluntary basis from Kyiv and other Ukrainian cities decide to help those people who need donated blood. At the same time, they fulfill Corporation mission "Life is the main value on the earth we are aimed at preserving and improving it!".   

Outreach brigade who collect donor blood stressed high activity of YURiA-PHARM employees: "There's always demand in the donated blood. That's why we are grateful to YURiA-PHARM member whose blood may save the life of 150 people".   

We are sure that this activity will become a good tradition for YURiA-PHARM Corporation and next year more people will join such important donors campaign.