Corporate New Year Creative Work 2015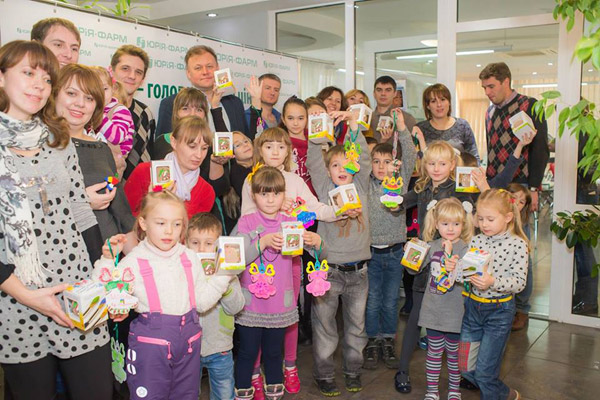 On New Year's Eve, Yuria-Pharm Corporation gave each family a wonderful opportunity to enjoy their share of Christmas joy.
The parents and their kids attended exciting master classes and spent their time together in a creative and merry way.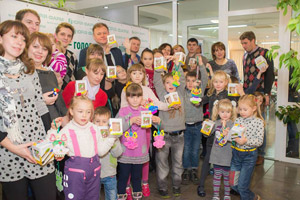 In Kiev, we painted gingerbread cookies and glass decorations by the Santa Clause Christmas Decoration Factory in Klavdievo and made wooden New Year magnets. In Cherkassy, we made our own pizza following original recipes.
On top of that, the contest Children's Impression of the Corporation was held. The participants were children from Ukraine and foreign representative offices. Corporate Calendar 2016 will be made up from the pictures they have painted.
At the New Year's Eve celebrations, parents and their children, entertainers and organisers recharged their batteries for the entire year and got unforgettable impressions. Each of them understood how to create their own fests in a pleasant and easy way.