February 24, 2022 Сhronicle of the war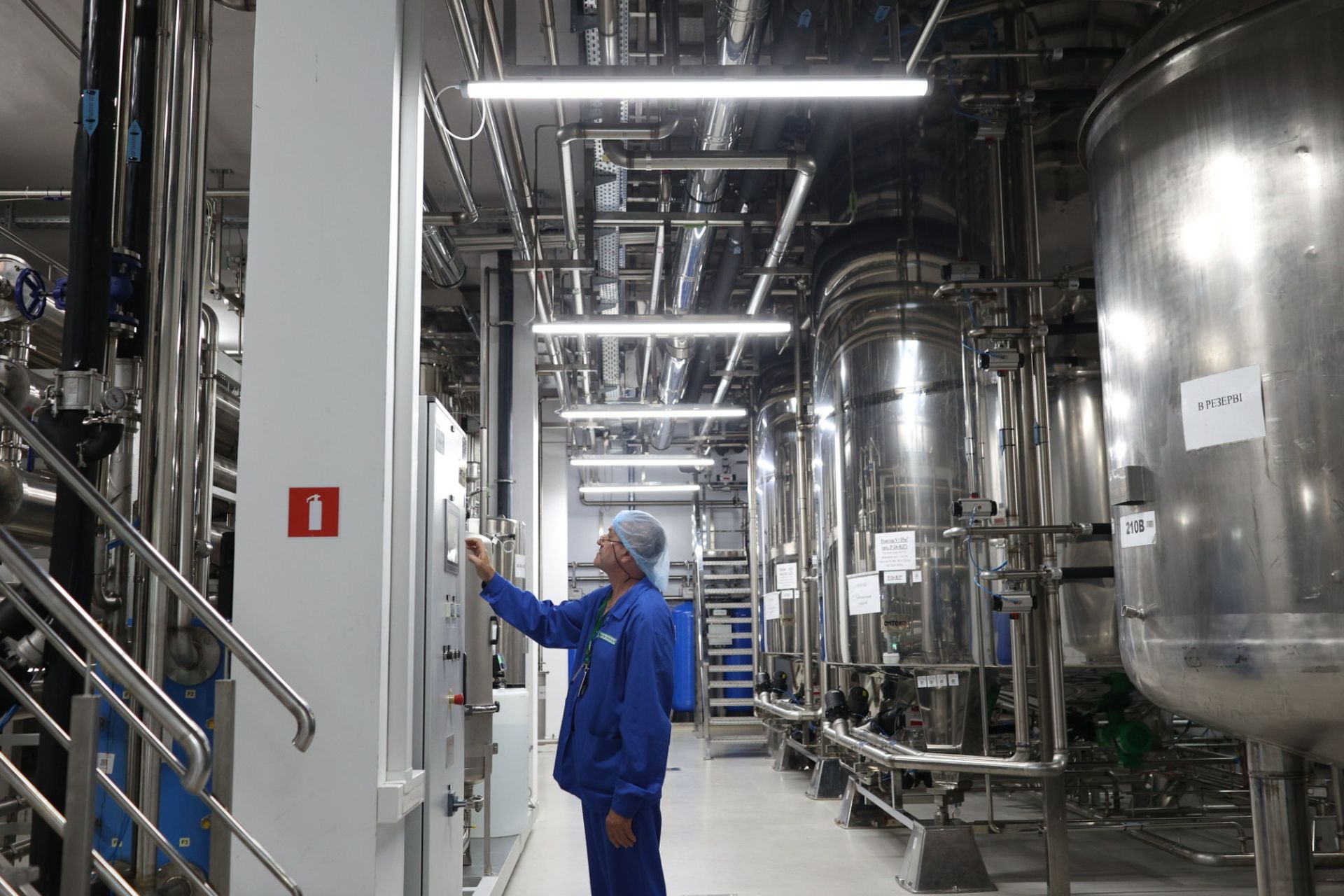 The war mobilized and rallied domestic pharmaceutical companies to selfless work 24/7. We all understand what an important duty is entrusted to us: to support the defense capability of our country, providing the health care system and military medicine with the necessary medicines.
Today, YURіА-PHARM has focused on two directions – production and distribution.
Production.
We have resumed production and worked out the issue of organizing the protection of people working in air-raid conditions.
Distribution
Despite logistical difficulties, we managed to replenish regional warehouses throughout UKRAINE with products. Exceptions are Kharkiv and Mykolaiv. However, the teams in these regions are working and the warehouses currently have a sufficient supply of products.
We clearly understand what medicines healthcare system needs today. We will do everything to make these tools available where they save lives.