Test for resilience under energy deficiency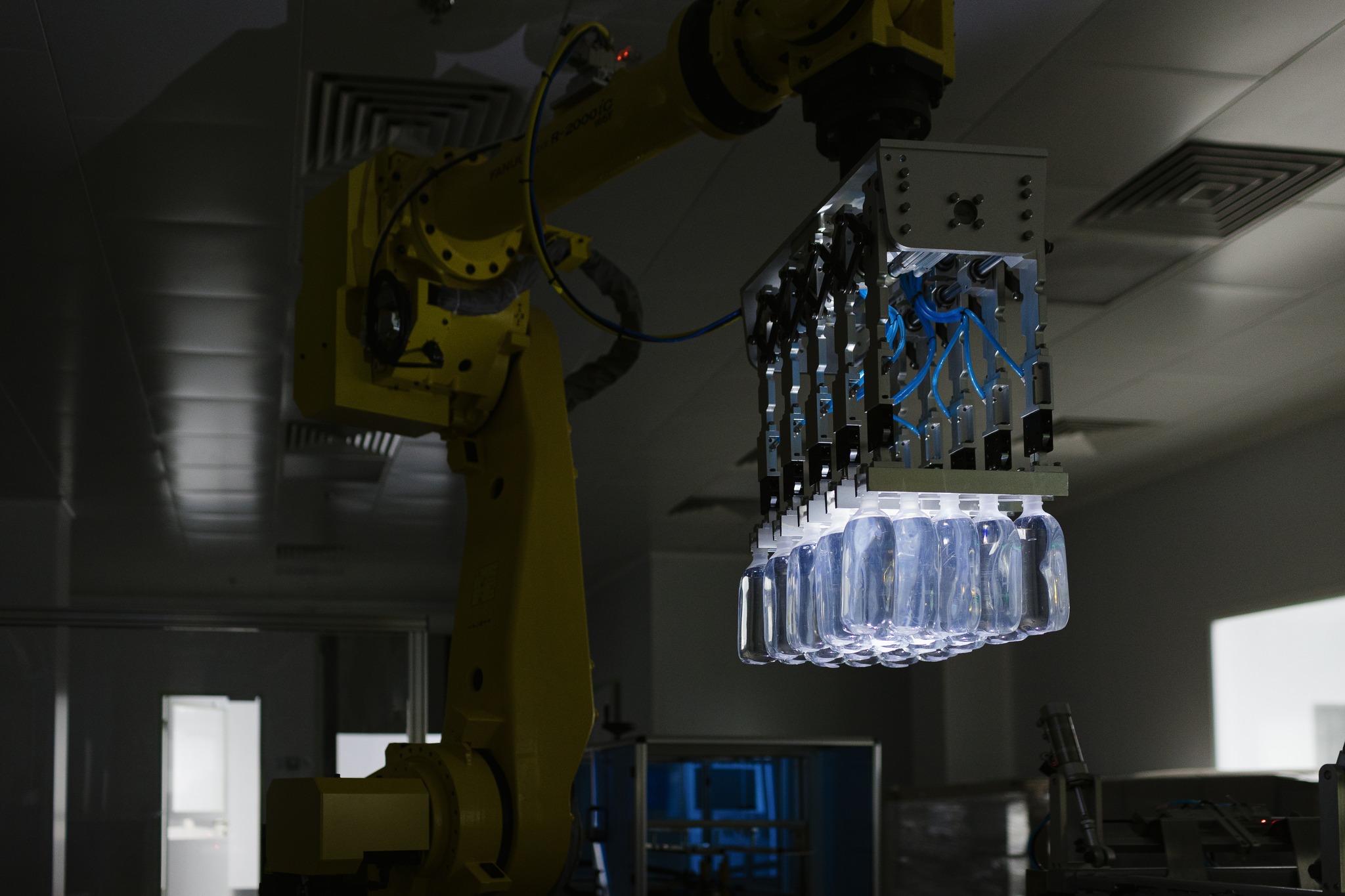 After massive missile strikes that destroyed critical infrastructure, we faced the need to reduce electricity consumption in order to save power in the unified energy system of Ukraine. At the same time, it was critically important for us to release the planned volume of products.
We were preparing for different scenarios, the starting point for which was the probable duration of blackouts.
Pharmaceutical manufacturing has its features. The most energy-intensive processes are independent of the manufacturing rate. These are ongoing processes aimed at maintaining the proper microclimate of industrial premises.
Pharmaceutical manufacturing is a prolonged cycle during which electricity consumption is uneven. For instance, sterilization is one of the most energy-intensive processes.
Hence, we worked on reducing electricity consumption during critical periods of the day, as well as reducing peak load due to the multi-level restructuring of the logistics of manufacturing processes:
– We balanced between production sites, production lines, technological processes.
– Moved the primary electricity consumption to nighttime.
– Provided critical manufacturing stages with uninterruptible power supplies.
These manoeuvres became possible, among other things, because today YURiA-PHARM owns Ukraine's most extensive pharmaceutical manufacturing facilities.
As a result, we were able to reduce energy consumption during critical periods of the daytime, as well as reduce the peak load to the planned levels and fulfil the manufacturing plan as a whole.
Yes, we have experienced losses associated with emergency power outages, but at the same time, our customers have not felt it.
Even today, we continue to use part of the adjustments.
We praise our people at the manufacturing sites because they adequately passed the test for resilience.
We sincerely thank the power engineers of Ukraine!
Glory to the Armed Forces of Ukraine. Slava Ukraini!