On 6 April, a delegation of guests and journalists headed by the Head of the Cherkasy Regional State Administration Oleksandr Skichko visited our production facilities in Cherkasy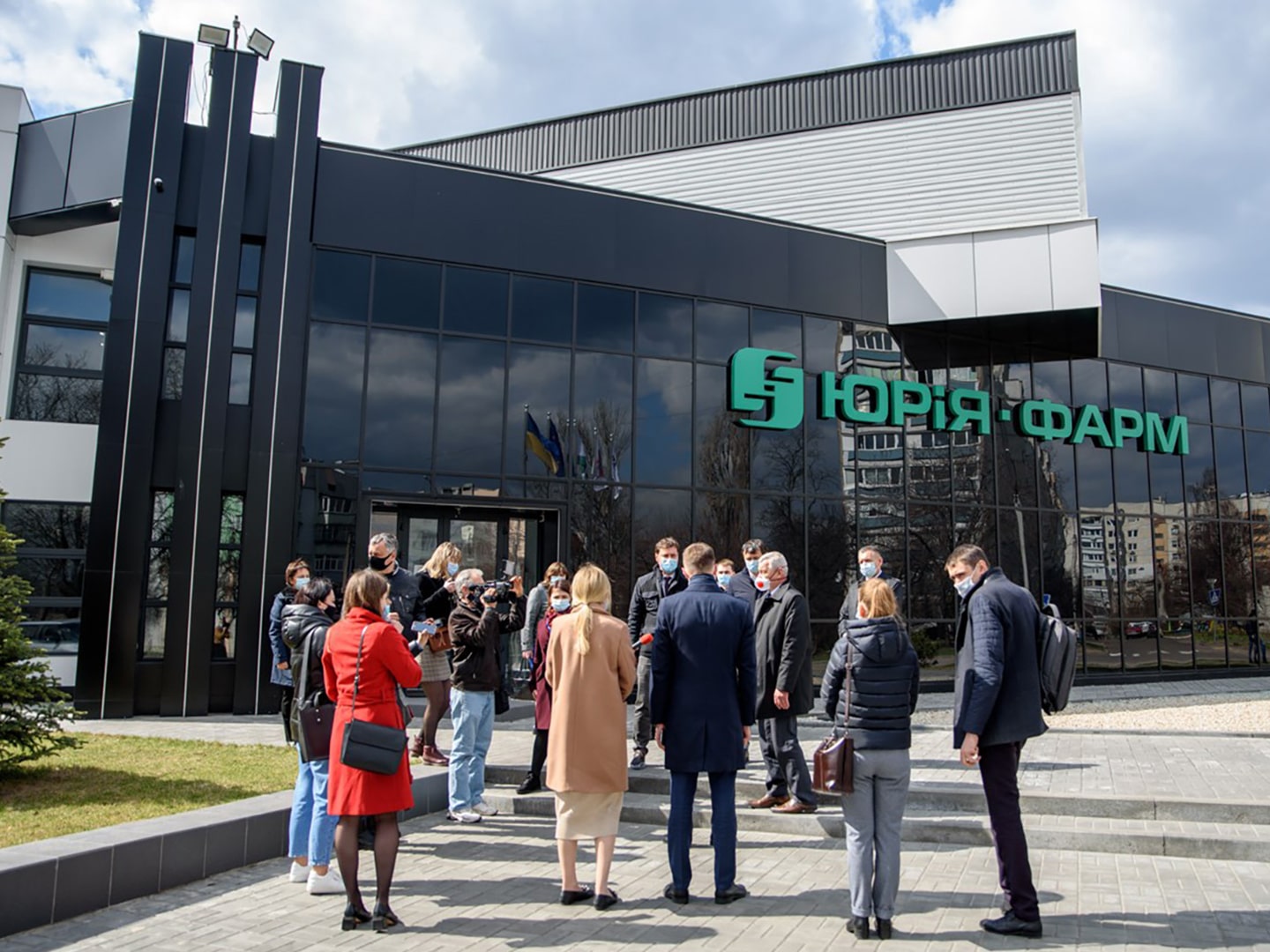 Dmytro Derkach, CEO of YURіA-PHARM Group, briefed the guests on the main areas of development, key facts about its activities and achievements, and the new challenges it is setting for itself.
"It should be noted that YURіA-PHARM is one of the largest taxpayers in the region. In addition, the production facility in Cherkasy now employs more than 1,380 people. We provide jobs for highly qualified specialists, allowing us to unleash the potential of these employees in the region. Above all, we are counting on the regional administration's readiness for dialogue," said Dmytro Derkach.