There Are No Somebody Else's Children: Yuria-Pharm Takes Care of Those Who Do Need Attention!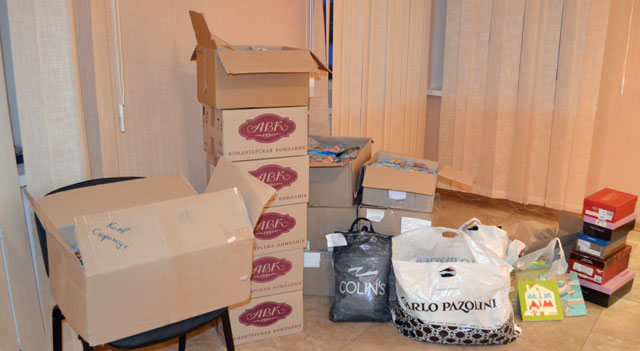 On January 26, in the City of Kiev, the volunteers of DetDom.info social project were given the clothes, shoes, toys, books and sweet New Year gifts collected by Yuria-Pharm staff!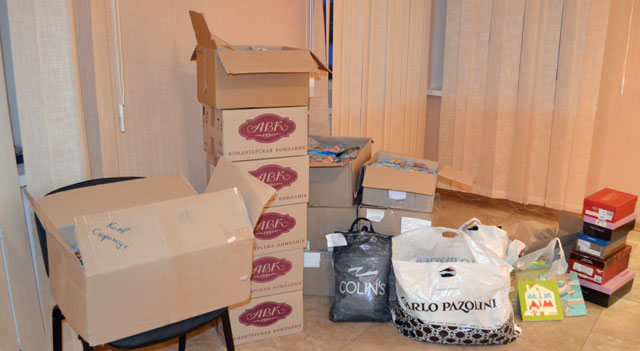 This modest aid will cheer up the least protected members of our society, children with disabilities, children from troubled families and orphans of Ukraine. "It always makes us pleased when large business worries about social responsibility and takes care of those in need," said Alena Sheredeko, the coordinator of Volunteer Movement and Family Needs Help projects, with sincere gratitude. The detailed information on distribution of things and sweets can be found here.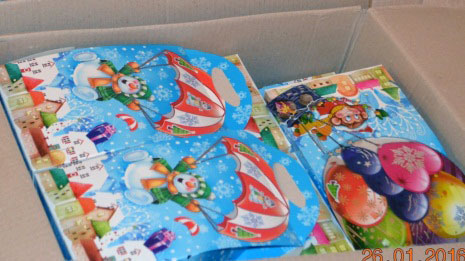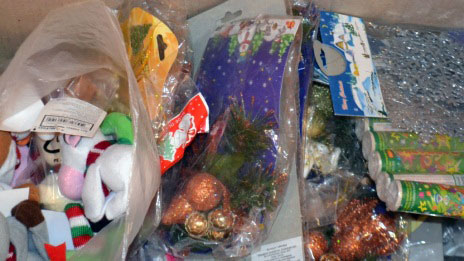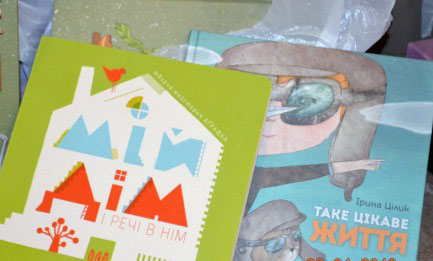 Please support these children and join us! Now you can help not only with money and things, but also with warm words and sympathy to their difficult destiny. You can also lend informational support by telling about problems of orphan children to your friends and relatives.
Let's change the world for the better together!