YURіA-PHARM Group considers localising vaccine production in Ukraine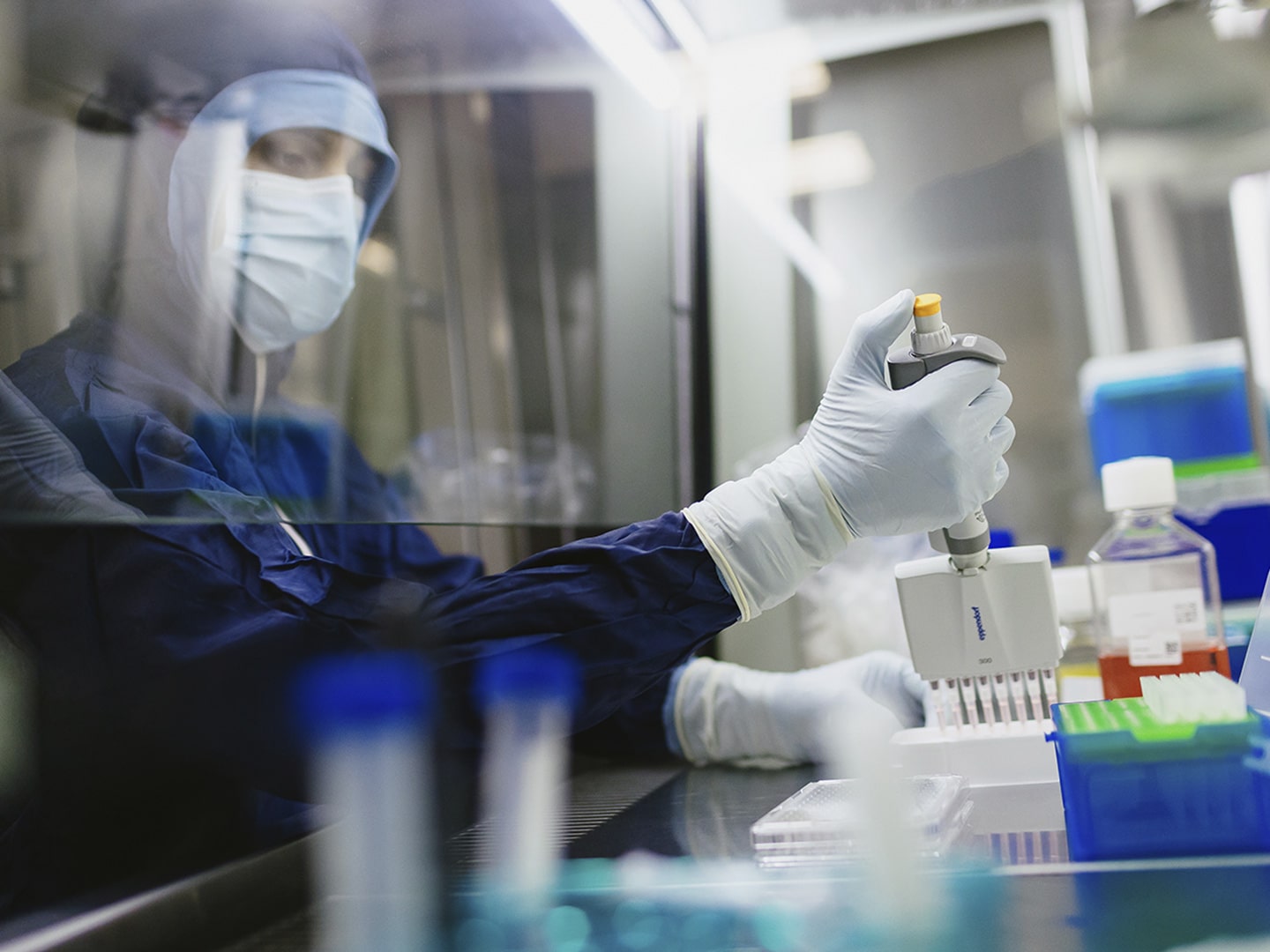 Dmytro Derkach, CEO of YURіA-PHARM Group, told Interfax-Ukraine that the company is working to make vaccines available to Ukrainians, including the COVID-19 vaccine.
"Five years ago, construction was started of a new 25,000-square-metre plant in Cherkasy for high-tech aseptic and biotechnological production. The operating departments of the new production facility will be up and running from 2020," he said.
According to Derkach, the construction of the new facility was made possible "due to the principle that the company has adhered to since its foundation: to reinvest more than 80% of its profits in new areas, which is more than USD 25 million per year, as well as a loan from the European Bank for Reconstruction and Development (EBRD) obtained in 2020."
He said that the company's own Biotech R&D solutions were key to the development of biotechnological product manufacturing, and in particular a technological platform for the development and pilot manufacturing of recombinant protein products and monoclonal antibodies. In addition, a methodological base was established to ensure quality control of biopharmaceuticals and vaccines – both produced by us and contractual partners.
YURіA-PHARM is also testing its own RNA drug development platform as a modern, efficient and safe method for developing drugs, which was used by companies that pioneered the development of the RNA vaccine against COVID-19.
"We are currently searching for partners to transfer COVID-19 vaccine production technologies to our new production facility. To that end, we have selected a pool of companies, including from the United States and China, which are carrying out late stage clinical trials on its drugs. We are in talks with them to select a potential candidate for the transfer of technologies and provide them with our production facilities," Derkach said.
The CEO added, "We are not creating our own COVID-19 vaccine, as there are already more than 130 companies in various stages of COVID-19 vaccine development worldwide, so we are looking for a candidate among them."
At the same time, he believes that the Ukrainian pharmaceutical industry should be ready for the potential transfer and production of vaccines, which will eventually be offered by domestic research institutes.
YURіA-PHARM Group is one of the largest pharmaceutical companies in Ukraine. Its main activities include the development (R&D), production, marketing, and distribution of drugs and medical devices.
YURіA-PHARM LLC is a member of the Association Manufacturers of Medications of Ukraine (AMMU).