Ropivacaine as the drug of choice for regional anesthesia: why so?
Obstetrician-gynecologist, The anesthesiologist and specialist on medical emergency conditions, Orthopaedic Trauma, Surgeon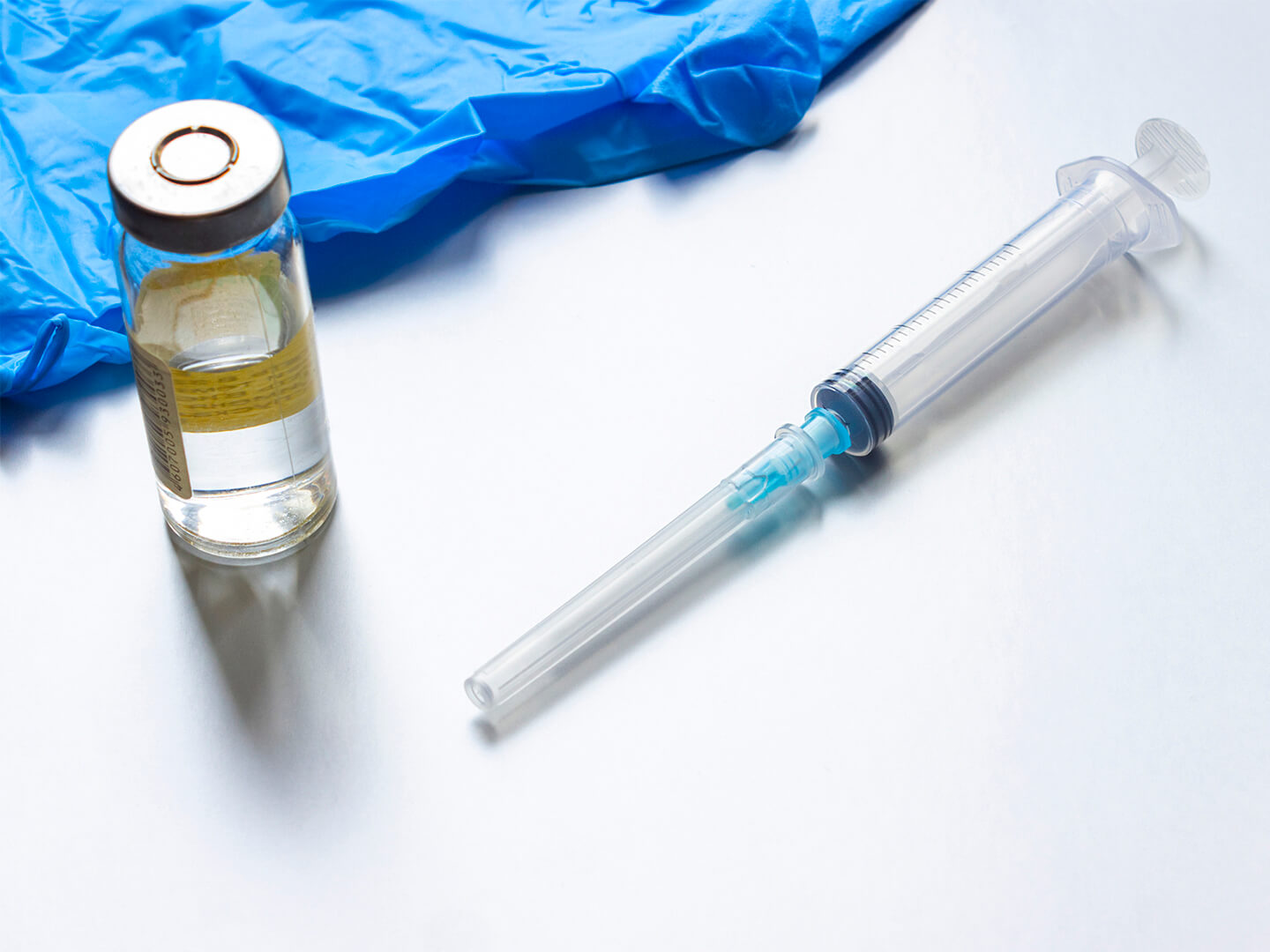 Abstract: While writing the article, we analyzed all the studies related to ropivacaine for the first half of 2021, which were published in PubMed. Previous review articles on ropivacaine were also analyzed.
Purpose: collection and analysis of the latest research results on ropivacaine. Assessment of the place of ropivacaine in modern regional anesthesia.
Key words: ropivacaine, regional anesthesia, local anesthesia, local anesthetics, adjuvants.
Authors:
Dmytriiev D.V., National Pirogov Memorial Medical University, Vinnytsia
Lysak E.V., Vinnytsia Regional Clinical Highly Specialized Endocrinology Center of Vinnytsia Regional Council
Literature:
Casati A, Santorsola R, Cerchierini E, Moizo E. Ropivacaine. Minerva Anestesiol. 2001 Sep;67(9 Suppl 1):15–9. PMID: 11778088.
Morton C. Ropivacaine. Br J Hosp Med. 1997;58(2–3):97– 98.
Sort R, Brorson S, G genur I, Hald LL, Nielsen JK, Salling N, et al. Peripheral nerve block anaesthesia and postoperative pain in acute ankle fracture surgery: the AnAnkle randomised trial. British Journal of Anaesthesia [Internet]. Elsevier BV; 2021 Apr;126(4):881–8. Available from: https://doi.org/10.1016/j.bja.2020.12.037
Seidel R, Barbakow E, Schulz­Drost S. Surgical treatment of proximal femoral fractures in high­risk geriatric patients under peripheral regional anesthesia. Der Anaesthesist [Internet]. Springer Science and Business Media LLC; 2021 Mar 13; Available from: https://doi.org/10.1007/s00101– 021–00935–6
Gouda N, Zangrilli J, Voskerijian A, Wang ML, Beredjiklian PK, Rivlin M. Safety and Duration of Low­Dose Adjuvant Dexamethasone in Regional Anesthesia for Upper Extremity Surgery: A Prospective, Randomized, Controlled Blinded Study. HAND [Internet]. SAGE Publications; 2021 Apr 21;155894472110085. Available from: https://doi.org/10.1177/15589447211008558
Simon MJ, Veering BT, Stienstra R, van Kleef JW, L. Burm AG. The Effects of Age on Neural Blockade and Hemodynamic Changes After Epidural Anesthesia with Ropivacaine. Anesthesia & Analgesia [Internet]. Ovid Technologies (Wolters Kluwer Health); 2002 May;94(5):1325–30. Available from: https://doi.org/10.1097/00000539– 200205000–00052
Wang C, Zhang Z, Ma W, Liu R, Li Q, Li Y. Perineural Dexmedetomidine Reduces the Median Effective Concentration of Ropivacaine for Adductor Canal Block. Medical Science Monitor [Internet]. International Scientific Information, Inc.; 2021 Jan 18;27. Available from: https://doi.org/10.12659/msm.929857
Figueroa­Fern ndez NP, Hern ndez­Miramontes YA, Alon­ so­Castro J, Isiordia­Espinoza MA. A meta­analysis on the efficacy of the ropivacaine infiltration in comparison with other dental anesthetics. Clinical Oral Investigations [Internet]. Springer Science and Business Media LLC; 2021 Apr 28; Available from: https://doi.org/10.1007/s00784– 021–03965­x
Aberg G. Toxicological and Local Anaesthetic Effects of Optically Active Isomers of Two Local Anaesthetic Compounds. Acta Pharmacologica et Toxicologica [Internet]. Wiley; 1972 Mar;31(4):273–86. Available from: https://doi.org/10.1111/j.1600–0773.1972.tb00683.x
Zhao L, Han S, Hou J, Shi W, Zhao Y, Chen Y. The local anesthetic ropivacaine suppresses progression of breast cancer by regulating miR­27b­3p/YAP axis. Aging [Internet]. Impact Journals, LLC; 2021 Jun 14;13(12):16341–52. Available from: https://doi.org/10.18632/aging.203160
Ahilasamy N, Dinesh Kumar R, Nayagam HA, Shanmuganandam O, Vaibhavi KR, Modak V. Ropivacaine: A Novel Local Anaesthetic Drug to Use in Otorhinolaryngology Practice. Indian Journal of Otolaryngology and Head & Neck Surgery [Internet]. Springer Science and Business Media LLC; 2021 Jan 4;73(2):267–70. Available from: https://doi. org/10.1007/s12070–020–02309–7
Wulf H, Peters C, Behnke H. The pharmacokinetics of caudal ropivacaine 0.2 % in children. Anaesthesia [Internet]. Wiley; 2000 Aug 17;55(8):757–60. Available from: https:// doi.org/10.1046/j.1365–2044.2000.01537.x
Marochkov A, Yaskevich V. Multi­injection paravertebral block with low volume local anesthetic for anesthesia in radical mastectomy – randomized controlled trial. Anaesthesiology Intensive Therapy [Internet]. Termedia Sp. z.o.o.; 2021;53(2):141–5. Available from: https://doi.org/10.5114/ait.2021.105649