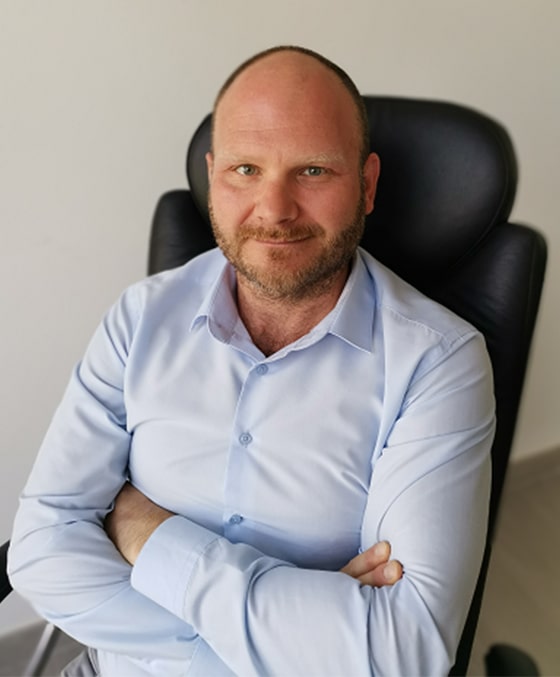 Alan Zettin
Executive Director of the Diaco Business Unit
Joined the Diaco team in 2017, later became CFO, and since May 2019, has been the Executive Director of the Diaco Business Unit.
Today, the Diaco Business Unit has the ambitious goal of driving international growth at YURiA-PHARM. To this end, Alan Zettin and his team have successfully implemented organisational changes that facilitate the rapid generation and implementation of new ideas, improving business processes and the financial performance of the unit.
Alan Zettin, MBA (International Institute of Business), has a financial and economic academic background and extensive international management experience in financial services. Fluent in 5 languages.