Children's Parties on Saint Nicholas Day in Kyiv and Cherkassy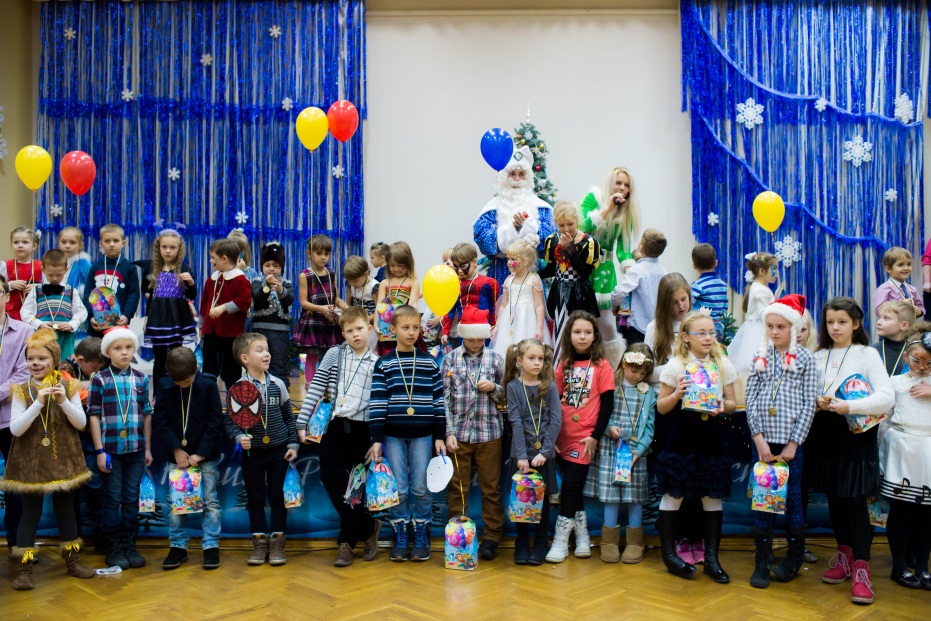 Family values are an important reference point for Yuria-Pharm business.
Children's happy smiles are another proof of the right course of the company development! A number of children's corporate events were organised on New Year's Eve.
On December 19, the celebration of Saint Nicholas Day was arranged for children of our employees in Kyiv. About ninety children took part in the merry performance. Original festive dishes, the entertainment programme, soap-bubble show, face painting, contests with winners all around, and a dancing flash mob made children happy. At the end of the fest, each little participant was given a gift from Saint Nicholas and a medal For Active Participation.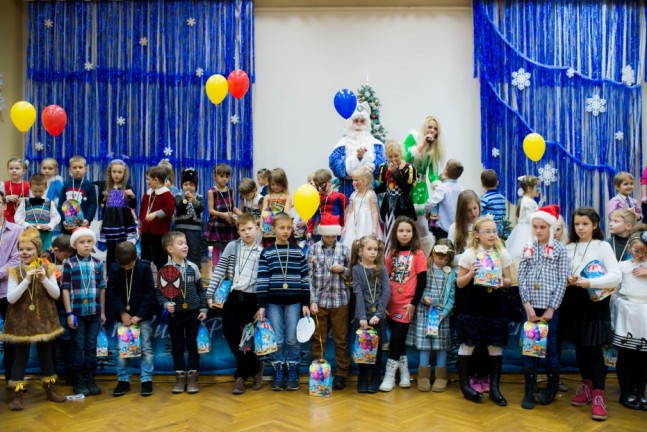 On December 27, the employees in Cherkassy and their children attended the festive performance of the Drama Theatre called All Mice Love Cheese.
What is more, each child of the company (about 1,100 children in total) was presented a book from the Old Lion Publishing House and a sweet New Year gift.