Mykola Gumeniuk: "My goal is to ensure the continuous generation of fresh ideas in biopharmacy"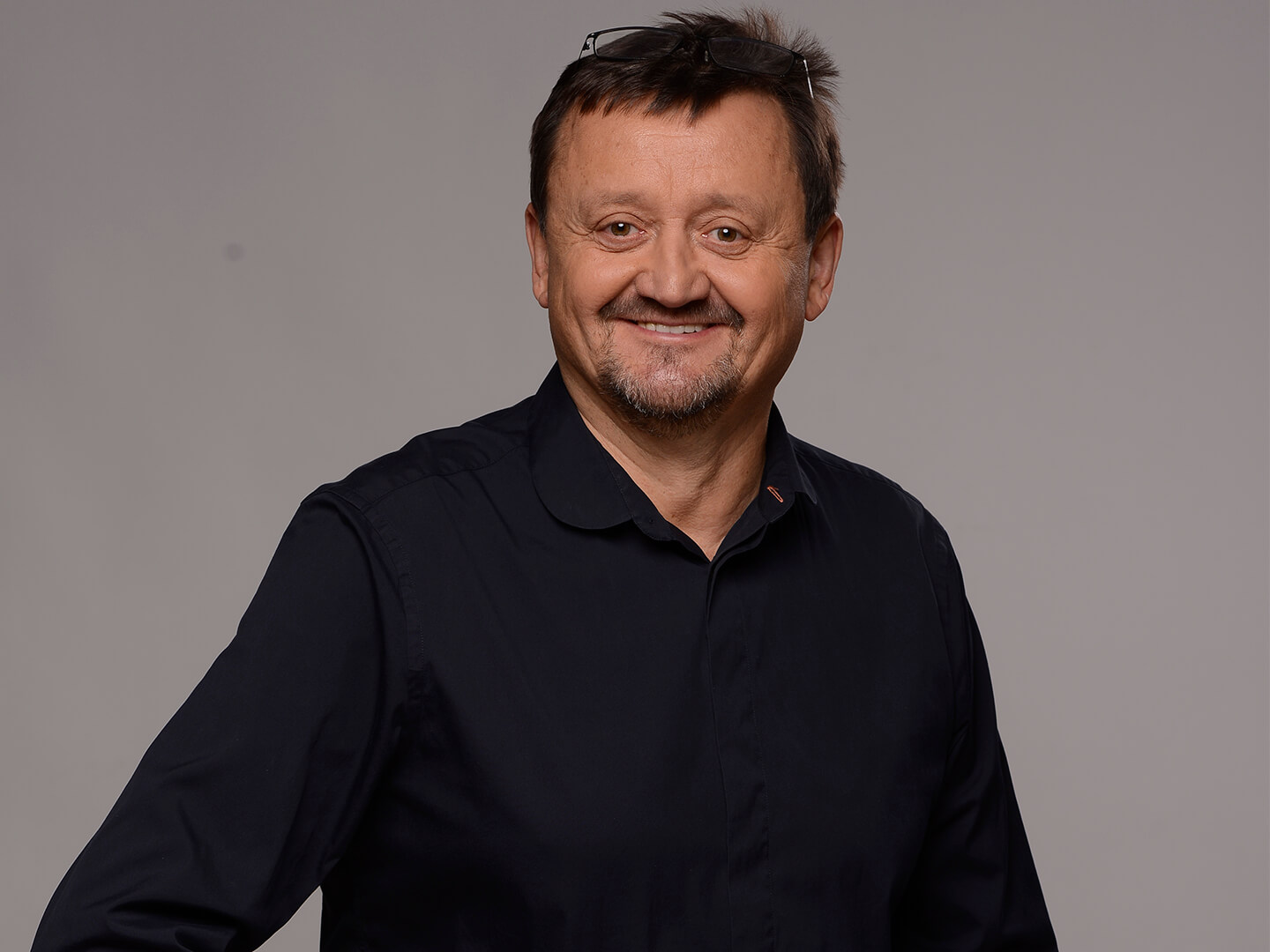 What was the most important event for you last year? How has it affected business?
The most significant event of the year was the platform developed by our own Biotech R&D, which will enable the creation of RNA-based medicines, including the RNA vaccine against COVID-19, which also belongs to this product category.
Why this event? The principle I have been following since the foundation of the company is to reinvest more than 90% of profits in new areas of business, which amounts to more than USD 25 million a year. For a long time we have been investing in building our R&D capacity, upgrading our research laboratories with specialized equipment unique for Ukraine, and we have sought out and recruited the best specialists. And most importantly, we have continued to work from day one to generate success, despite R&D being unpredictable in terms of results. And last year the RNA platform developed by our scientists was a key milestone in our journey to becoming a top-100 pharmaceutical companies.
Tell us about your first experience in the business world. What did you learn from it?
In the second half of the 1980s, like many of our fellow citizens and future entrepreneurs, I learned the basics of sales. I learned that for certain product categories a 10% margin is more valuable than 100%. Especially when you take into consideration both the commercial and social component.
I followed this approach later, when in the late 90's, low-margin, so-called simple infusion solutions were among the first to appear at the YURiA-PHARM production site. At that time Ukraine did not produce them. Solutions were used made in hospital pharmacies that did not meet global standards.
Later, the range expanded to include low-margin products. In particular, syringes and intravenous infusion systems were added, as at that time the demand for these products exceeded the supply. Taken together, the benefits to society from such activities are far greater than the expected profits.
What was your first job where you got paid? What did it teach you? Did this experience later come in handy in your business or personal life?
My first job was related to medicine and science, and I have worked in this field since then. I worked as a paramedic in the cardiac intensive care unit of the Department of Internal Medicine at the then Kiev Medical Institute for about three years. I gained invaluable experience there. After all, the paramedics spend more time with patients than any other part of the health care system. And it is these people, more than anyone else, who know what patients need.
This experience later came in handy in shaping the product range from the viewpoint of patient needs and convenience for paramedics. And the affiliation of the department where I worked to the scientific chair encouraged me to do research.
The combination of practical experience and theoretical knowledge gained at the institute confirmed to me that I wanted to dedicate my life to medicine and science.
Mistakes teach us and motivate us to grow. What has been your greatest failure? What conclusions can you draw from it?
My greatest failure was an attempt to run a joint business. This was when I first became an entrepreneur. The experience of an unsuccessful partnership shaped the principles that still hold true today. I listen to all of my employees' opinions, but I take the final decisions alone and do not participate in joint business projects.
Where do you see yourself in 10 years?
I am the founder of YURiA-PHARM. All my life I have been creating an environment in which scientists can not only develop and grow, but also implement and monetize their ideas. The successful commercialization of new scientific solutions is bringing an influx of talented professionals and driving development in the industry. And this is creating opportunities to generate ever more fresh ideas. I want to make this cycle continuous.
On the other hand, as a father and grandfather, I am obliged to think about the consequences of my actions and decisions not for one, but at least two generations ahead.
I want my grandchildren and their peers to live in a world full of opportunities. So that future generations can find answers to current societal needs. That is why I am working on projects aimed at the health and mental development of the nation and all of humanity.
What would you say to your 20-year-old self?
Do what your heart says. If you become interested in new fields, study hard and learn the industry.