We congratulate all of us on the Day of Restoration of Independence of Ukraine.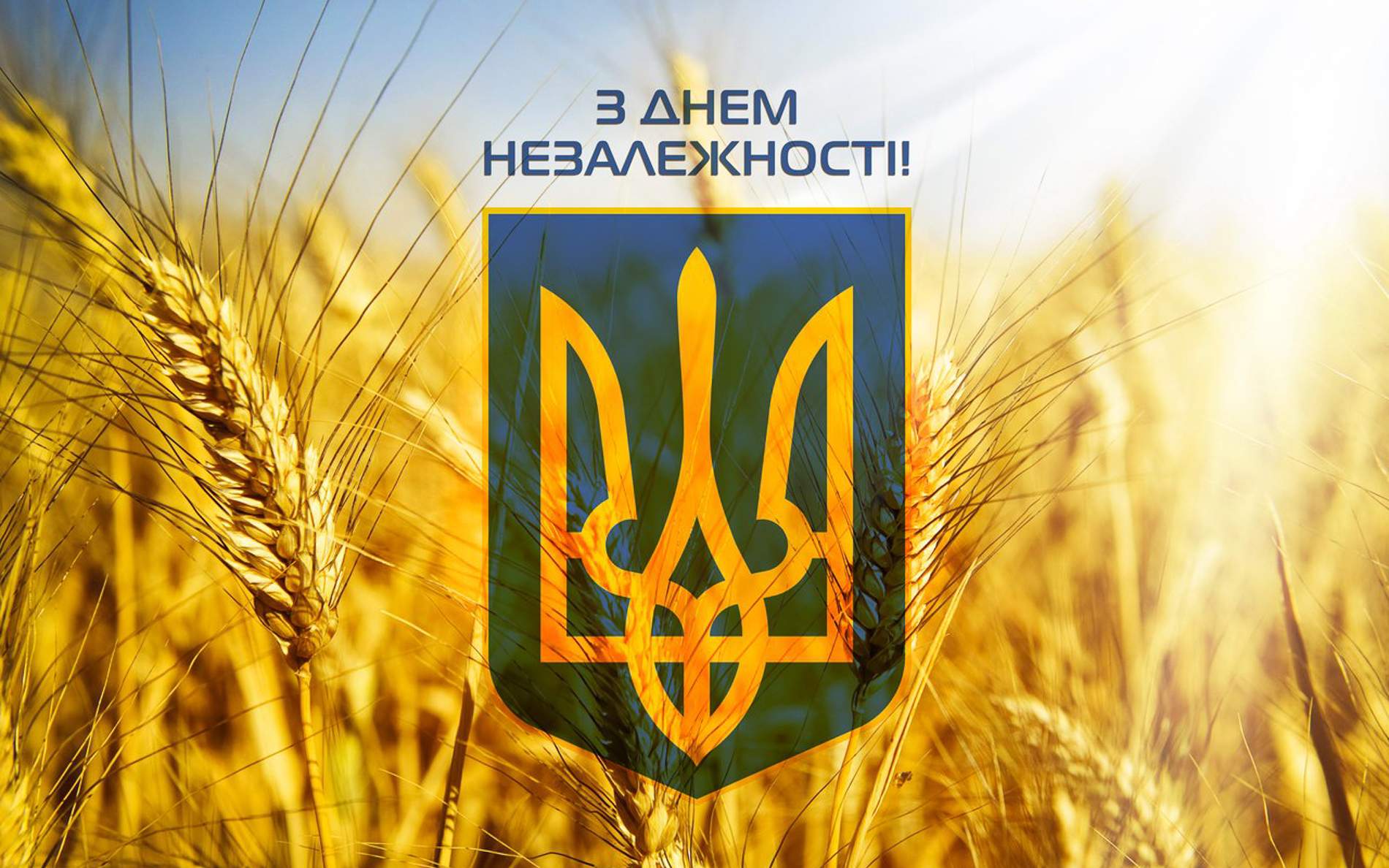 To win the right to BE does not mean to BE.
This should be supported by persistent activity aimed at making EVERYTHING UKRAINE – an original, innovative, strong state. Behind this should be the conscious choice of everyone not just to be or look like a Ukrainian, but also to contribute to the development of our Ukraine, as the center of the newest, progressive Europe, through their actions and daily work. Many of us have already convinced ourselves that it is possible and we can do it.
Let's create our future and the future of our country together!
And everything will be UKRAINE!
Happy Holidays!
Dmytro Derkach, CEO of YURіA-PHARM.