Inbutol®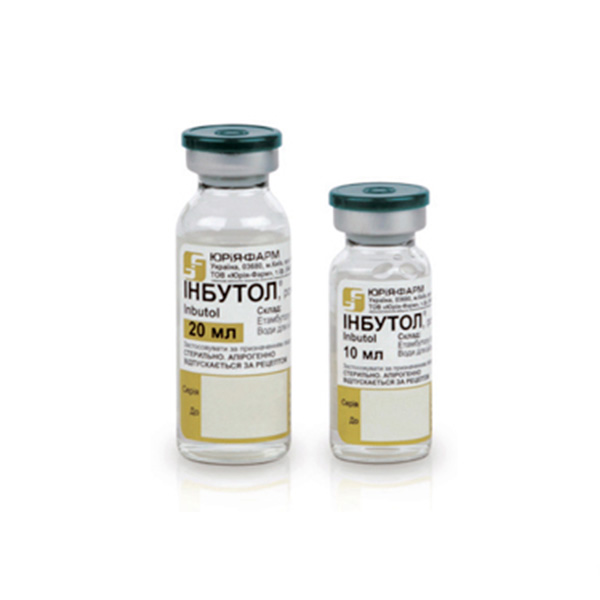 First-line anti-TB drug.
It has bacterial growth-inhibiting action.
It is used in adults and children in combination with other anti-TB drugs for treatment of all types and localizations of tuberculosis (including those resistant to anti-TB drugs).
Resistance of Mycobacterium tuberculosis to Inbutol develops slowly.
The use of Inbutol (100 % bioavailability) at the hospital stage of treatment instead of ethambutol tablets (77 % bioavailability) helps reduce the dose of the drug while maintaining high efficacy of treatment and reduces the risk of side effects from TB chemotherapy.
Sales markets
Azerbaijan, Kazakhstan, Kyrgyzstan, Moldova, Tajikistan, Turkmenistan, Uganda, Uzbekistan, Ukraine.
Other drugs in this category