ULAIZER™ FIRST AID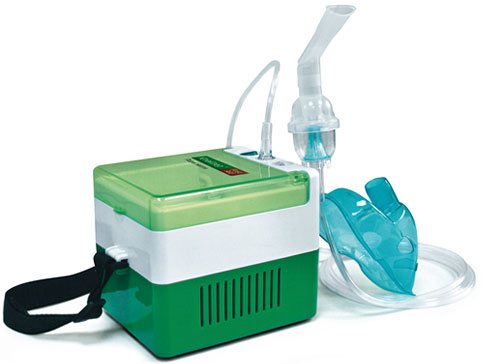 THE ULAIZER™ – THE MOST APPROPRIATE WAY TO TREAT RESPIRATORY DISEASES.
Delivers medicines across the regions of respiratory system!
For emergency care in event of acute exacerbation of a chronic respiratory disease and acute conditions!

THE ULAIZER™ FIRST AID compressor nebulizer is designed for:
→ Ambulance car equipment to give emergency care;
→ Fits for at-home use
Advantages of THE ULAIZER™ FIRST AID:
※ The most compact dimensions
※ The minimum losses of a medicine
※ Wide range of accessories
※ Convenient transportation handle
※ Equipped with a storage compartment for a nebulizer chamber
※ Low noise levels
※ 2-years warranty.
The official website of the Ulaizer™ – www.ulaizer.com
Sales markets
Киргизстан, Таджикистан, Узбекистан, Україна.