The Ulaizer™ Home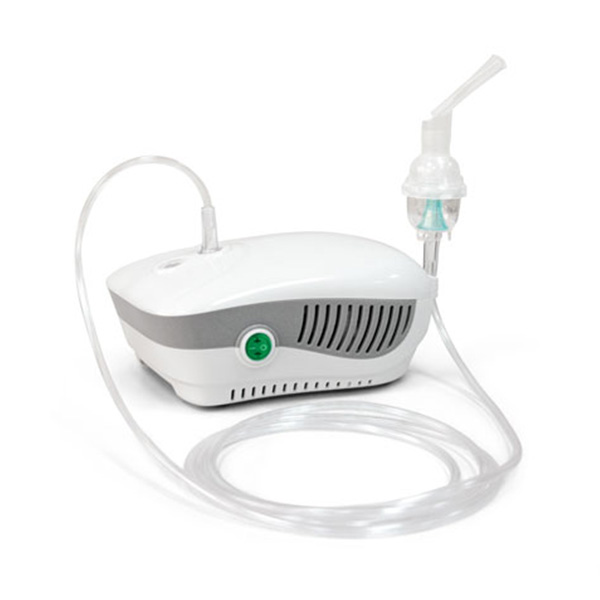 The ULAIZER™ – the most appropriate way to treat respiratory diseases.
Delivers medicines across the regions of respiratory system! For the whole family*!
* Every nebulizer user should have his/her personal accessory kit (a mask, a mouthpiece, a nebulizer chamber, a nasal cannula)

THE ULAIZER™ HOME  is designed for:
→ At-home personal use by all sick family members!
Fits for all ages: kids, mummies, daddies, grandmas and grandpas!
The advantages of  THE ULAIZER™ HOME nebulizer are:
※ Modern, stylish design
※ Comfort use for all family members
※ Wide range of accessories
※ Overheating protection
※ Minimum losses of a medicine
※ 5 replaceable filters
※ 5-years warranty
※ Quick and comfort service by The Yuria-Pharm Corporation!
The official website of the Ulaizer™ – www.ulaizer.com.
Sales markets
Kyrgyzstan, Tajikistan, Uzbekistan, Ukraine.