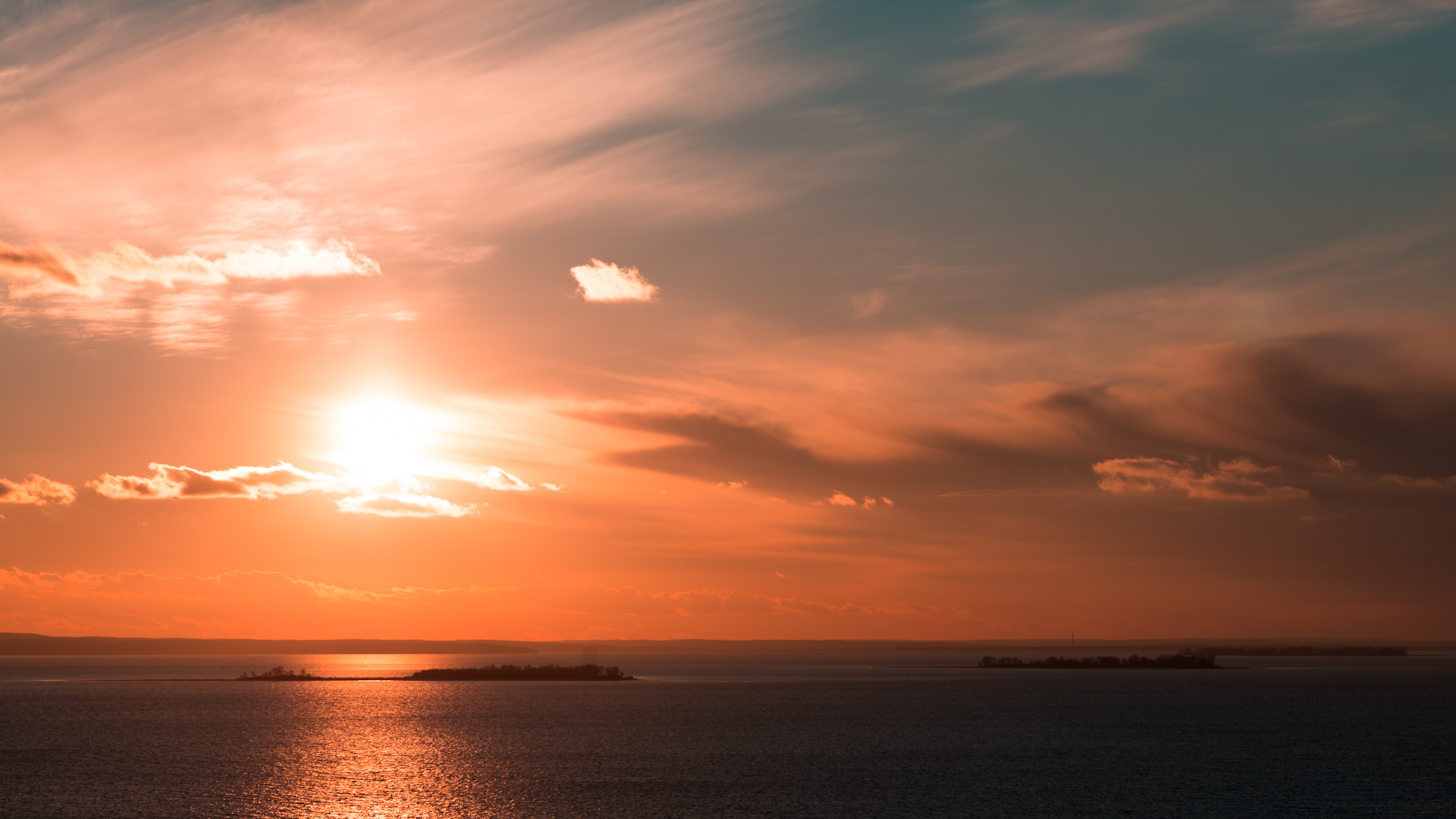 July 9 is the anniversary of the founding of YURiA-PHARM
July 9 is the anniversary of the founding of the Ukrainian pharmaceutical group YURіA-PHARM.
It was thirty-two years ago that the business was founded, which grew, developed and changed together with Ukraine. During this time, we have experienced many trials, but we have never had to work during a war.
War.
In the early days, we struggled to keep our supply chains going.
We were able to.
Production was launched within a week of the beginning of the invasion. In Cherkasy. Where hourly air raid signals sounded.
Products were shipped to hospitals without interruption. In all regions.
Daily.
Today, we continue to work and create our future so that the next year will be better than the previous one.
Because thirty years ago, we chose the path of producing special products.
WE WILL WIN!