Japanese experience in the treatment of patients with acute ischemic stroke. Interview with Professor Yukito Shinohara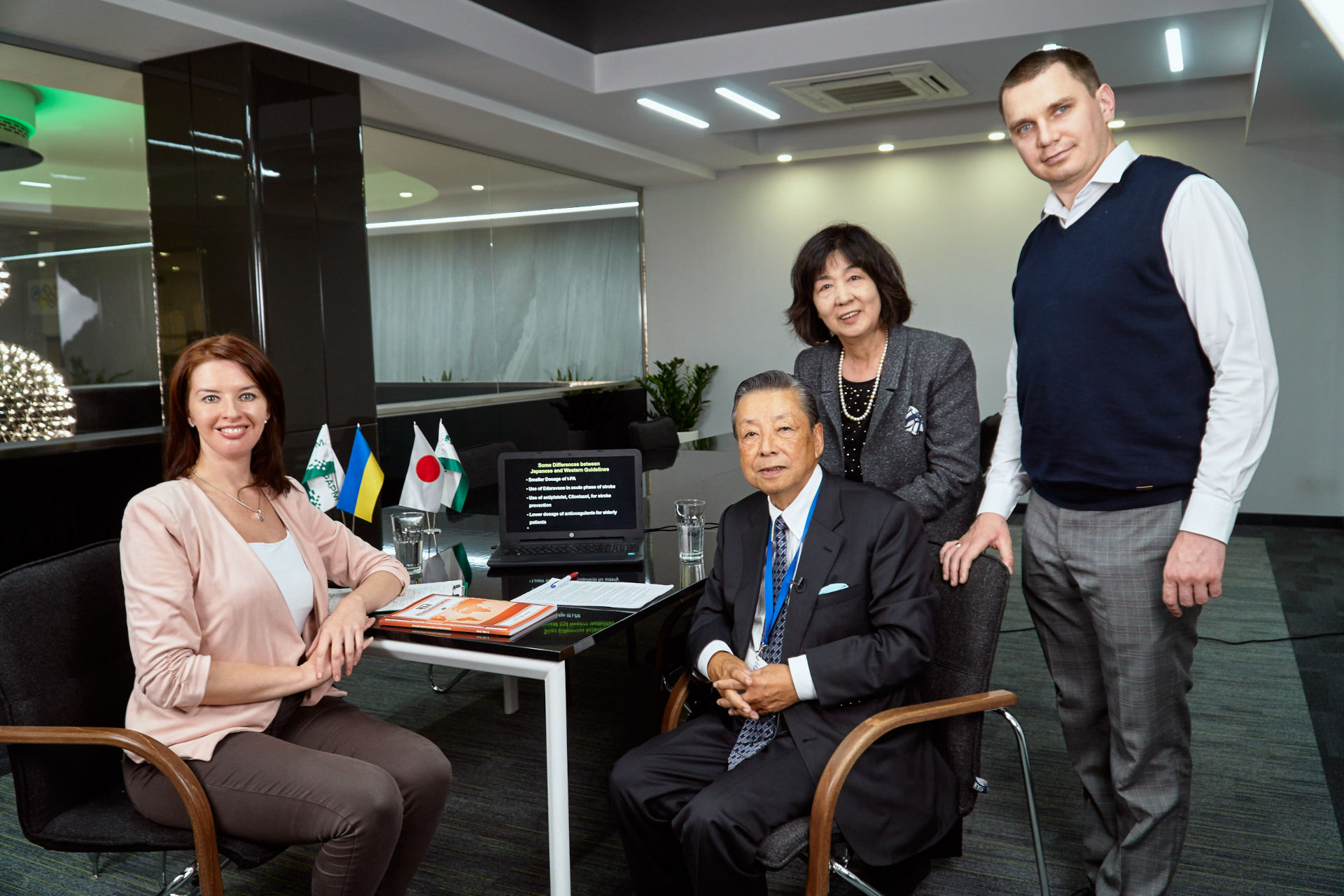 The Academy of Stroke, Annual Scientific and Educational Forum, traditionally dedicated to World Stroke Day was held in Kyiv October 31 – November 1, 2019.
Yukito Shinohara, Professor Emeritus of Tokai University School of Medicine, former president of the Japan Stroke Society and the Asia Pacific Stroke Organization, Chairman of the Japanese Stroke Guidelines in 2004 and 2009, has held a lecture in Kyiv during the Academy of Stroke 2019. Professor Yukito Shinohara has agreed to give interview to the readers of the International Neurological Journal.