Liquid bicarbonate concentrates for hemodialysis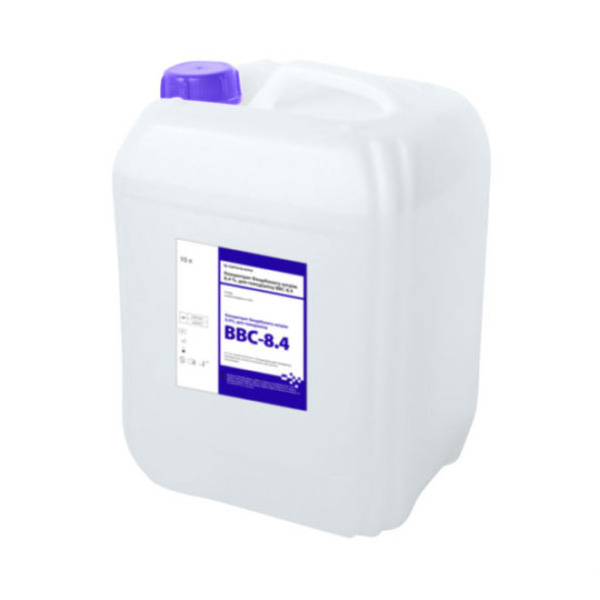 LIQUID BICARBONATE CONCENTRATES FOR HEMODIALYSIS
For extracorporeal bicarbonate hemodialysis or bicarbonate hemodiafiltration as prescribed by the doctor.
It is used only in combination with ready-to-use liquid acid concentrates 1-34, 1-44 for bicarbonate hemodialysis at the given dilution.
Sodium bicarbonate concentrate 8.4%, for hemodialysis. BBC-8,4.
Volume: 10 L.
Storage conditions
Store at +5 to +30°C.
Keep cans sealed until use.
Shelf life: 1 year.