UF PR system for infusion of blood substitutes and infusion solutions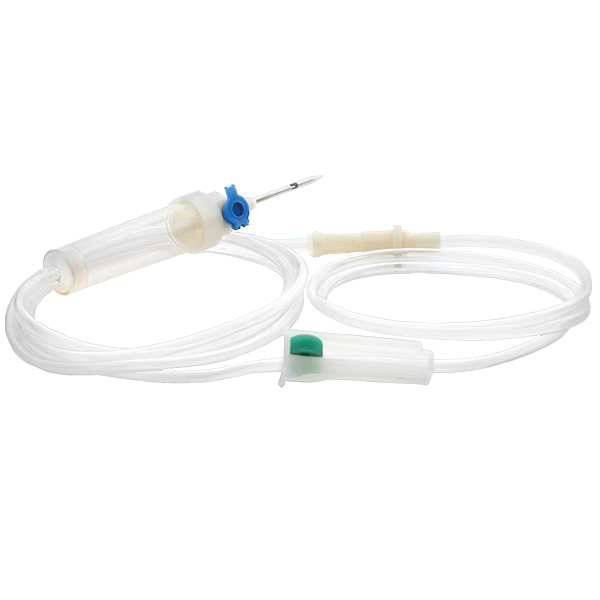 New safety standard!
Ensure minimum interaction with solutions and are safe, eliminating the risk of harmful effects of phthalate (DEHP) on the body.
1. Yuria-Pharm phthalate (DEHP)-free infusion sets.

2. Both needles for puncturing the vial cap have a "pencil" type sharpening and wide finger stops.

3. The air filter meets European standards.

4. Completed with a "three-stripe" adhesive bandage.