Yuria-Pharm adhesive bandage for catheter fixation (7 cm x 8.5 cm)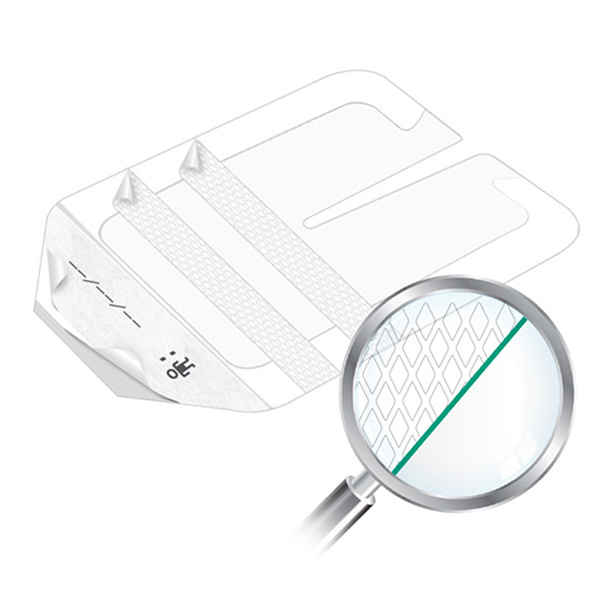 Base: spunlace (non-woven material) / polyurethane (transparent "breathable" film).
Category: sterile
Easy to use due to convenient size, shape and U-shaped cutout.
Firmly stabilizes the catheter.
The transparent (polymeric) part of the base helps to monitor the catheter insertion site without removing
the dressing.
Has a sticker to record the date and time of changing the dressing and installing the cannula.
Has two additional strips to fix tubing of the infusion line.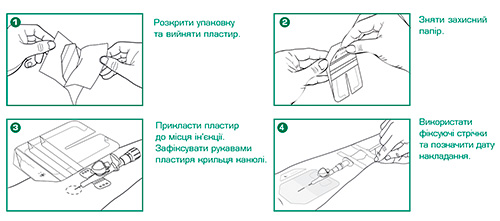 Size: 7 cm х 8.5 cm.