Yuria-Pharm medical surgical adhesive bandage with an absorbent pad (base: polymer)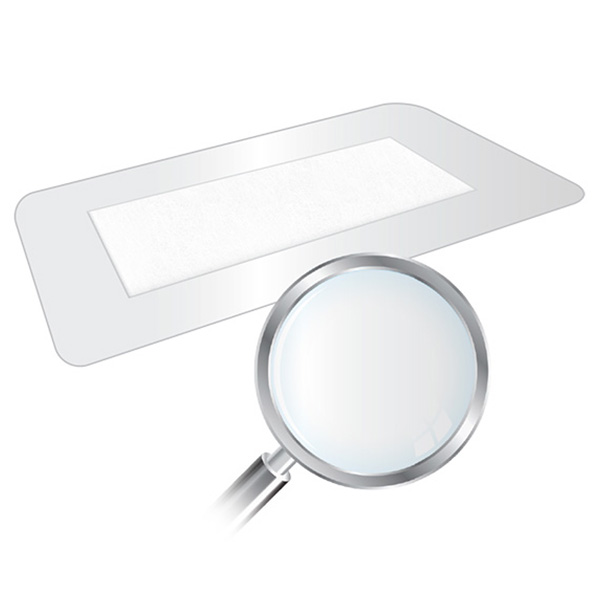 Base: polymer.
Category: sterile
Intended for aseptic wound protection.
Easily fixed in awkward sites such as joints, feet, toes and knees, and on the curves of the body.
The pad has a high degree of hygroscopicity, does not stick to the wound, does not leave fibers in the wound.
The transparent polymer base (moisture-impermeable) provides free air exchange, allows observing the condition of the skin around the wound.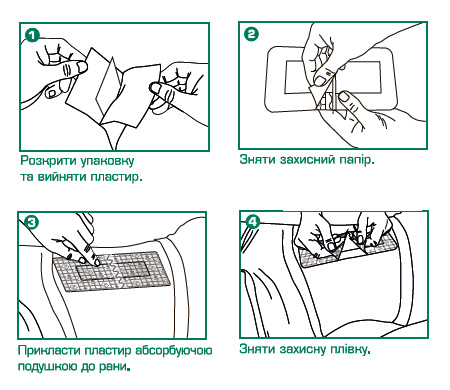 Sizes:
6 cm х 10 cm
10 cm х 10 cm
10 cm х 20 cm