Nalbuphine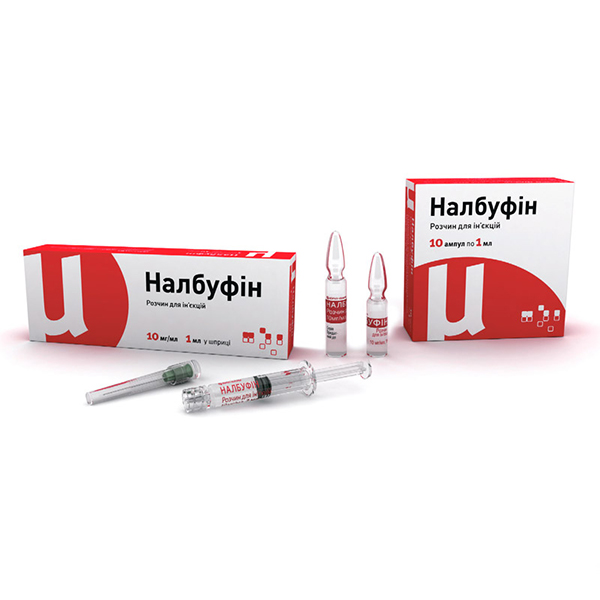 Safe opioid analgesia.
Nalbuphine is an opioid analgesic belonging to the group of opioid receptor agonists-antagonists.
It is κ-receptors agonist and μ-receptors antagonist; it breaks interneuronic transmission of pain impulses at different levels of the central nervous system (CNS), acting on the upper parts of the brain. It affects the respiratory centre and motility of the gastrointestinal tract less than morphine, promedol or fentanyl.
The product has no effect on haemodynamics. The risk of tolerance and opioid addiction in terms of controlled application is considerably lower than in cases of administration of opioid antagonists. When the product is administered intravenously, the effect develops within a few minutes, intramuscularly — in 10–15 minutes.
The maximum effect is achieved in 30–60 min, effective drug duration — 3–6 hours.
Other drugs in this category