Metronidazolе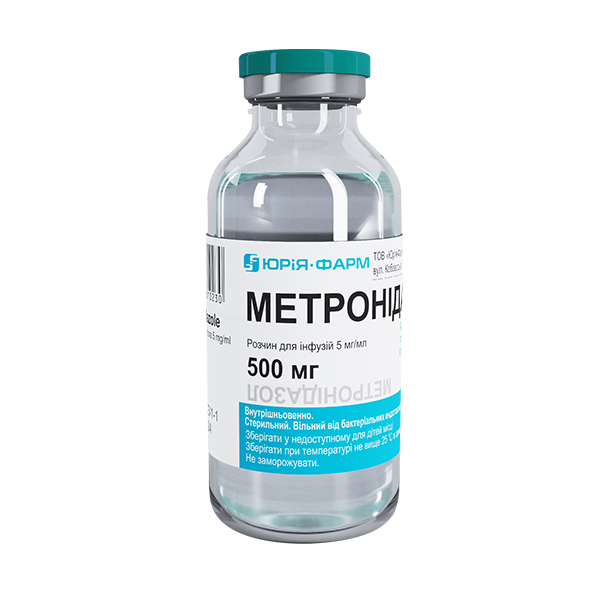 It exhibits high activity against anaerobes and obligate anaerobes (spore-forming and non-spore-forming).
Aerobic microorganisms and facultative anaerobes are not susceptible to metronidazole, but the latter exerts synergistic effects with antibiotics effective against ordinary aerobes, when there is mixed flora (aerobes and anaerobes).
Bioavailability is 100%, since the product is administered intravenously.
Sales markets
Azerbaijan, Vietnam, Georgia, Kyrgyzstan, Moldova, Tajikistan, Turkmenistan, Uzbekistan, Ukraine.
Other drugs in this category