Trisol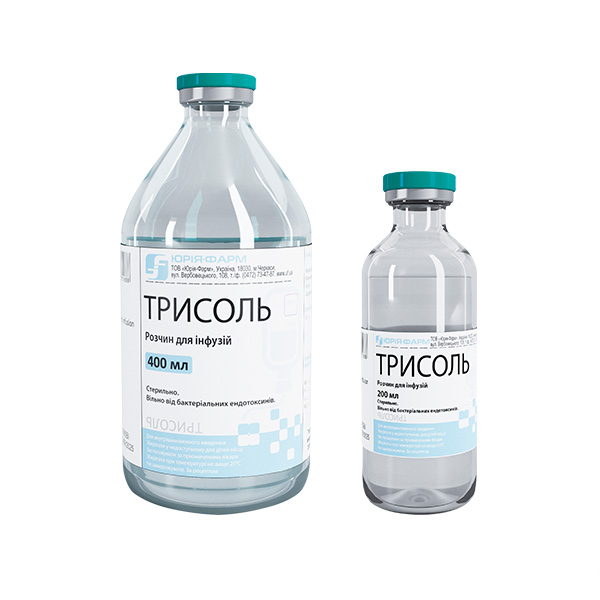 Water-electrolyte balance corrector, a solution containing sodium chloride, potassium chloride and sodium hydrogen carbonate.
It is indicated for treatment of water-electrolyte balance disorders in acute intestinal infections, other conditions caused by iso- and hypotonic dehydration, and toxicosis.
The product is contraindicated in case of hypersensitivity to its components, hyperkalaemia, severe renal diseases, hyperhydration.
Sales markets
Tajikistan, Ukraine.
Other drugs in this category