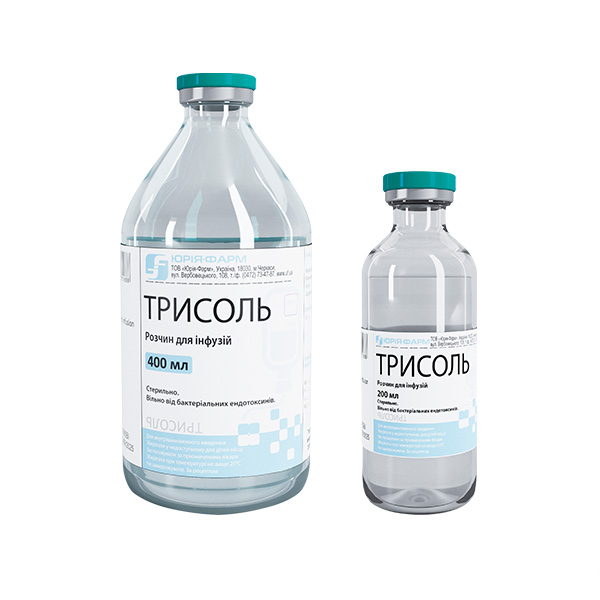 Water-electrolyte balance corrector, a solution containing sodium chloride, potassium chloride and sodium hydrogen carbonate.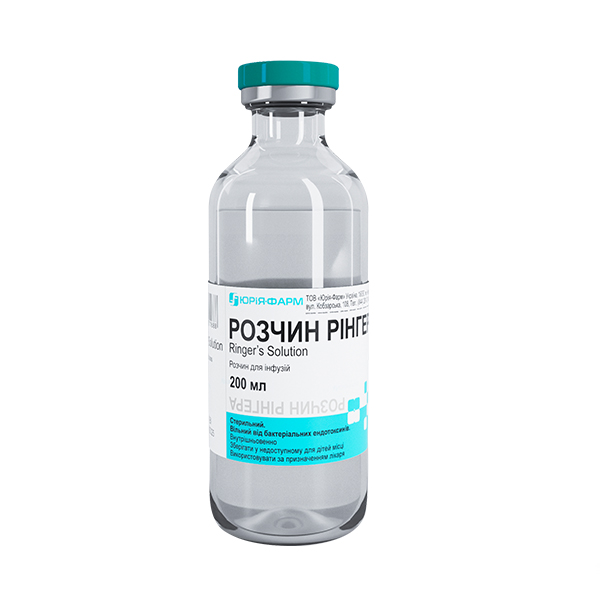 Ringer's solution is used to correct water-electrolyte and acid-base balance disorders.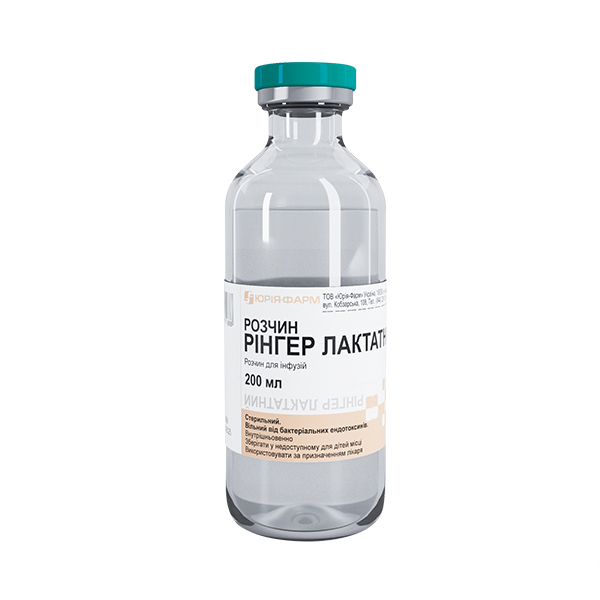 Ringer's lactate solution is a saline artificial plasma extender. Ringer's lactate solution is indicated for correction of water-electrolyte imbalances in iso- and hypotonic dehydration resulted from vomiting, diarrhoea, intestinal and biliary fistulas.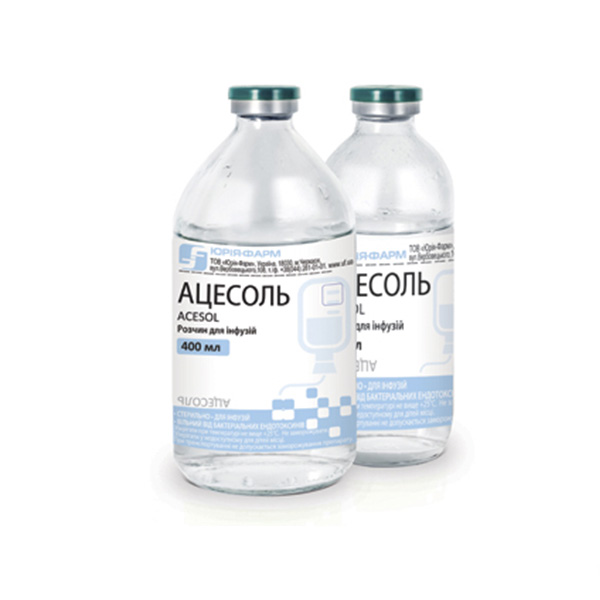 Solution correcting water-electrolyte balance disorders.