U-FIX polymer-based medical adhesive bandages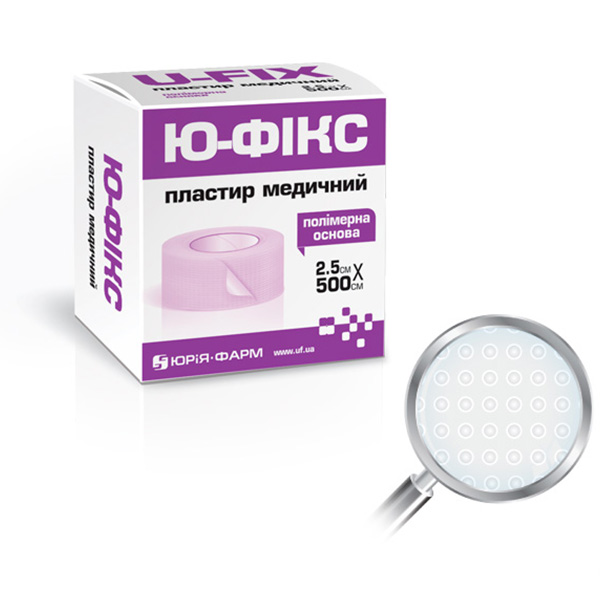 Made of breathable, water-proof, transparent polymer that allows the skin to "breathe".
Features:
Transparency provides control over the site of fixation.
Perforation: tearing in both the longitudinal and transverse directions.
Does not stick to gloves; provides painless removal.
Applications:
Fixation of extensive dressings, including those on sensitive skin, eyes.
Fixation of infusion lines, catheters, probes, tubing, etc.