U-SPIKE cannula for taking medicines from vials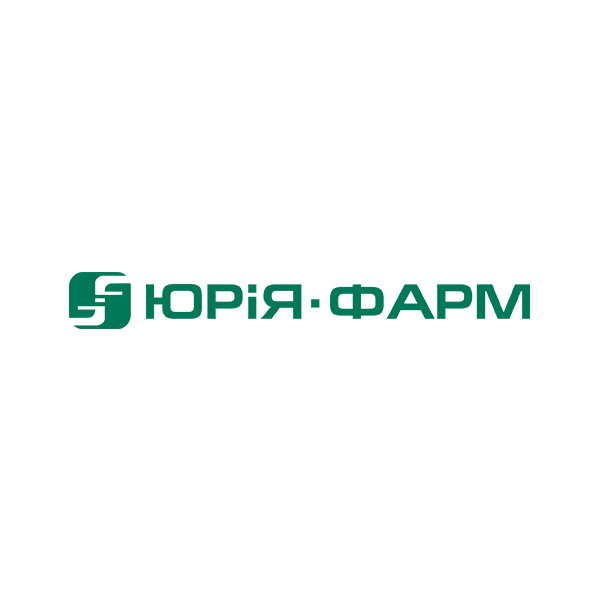 The U-SPIKE cannula is intended for single and multiple withdrawal of the drug (solution) from the vial, preparation of drug solutions.
Contraindication
Increased individual sensitivity to any of the materials used in the medical device.
Adverse reactions
Hypersensitivity reactions.
In the event of any adverse reactions to the injected solution, the procedure should be stopped immediately and the physician and the manufacturer of this solution should be notified.