Infulgan®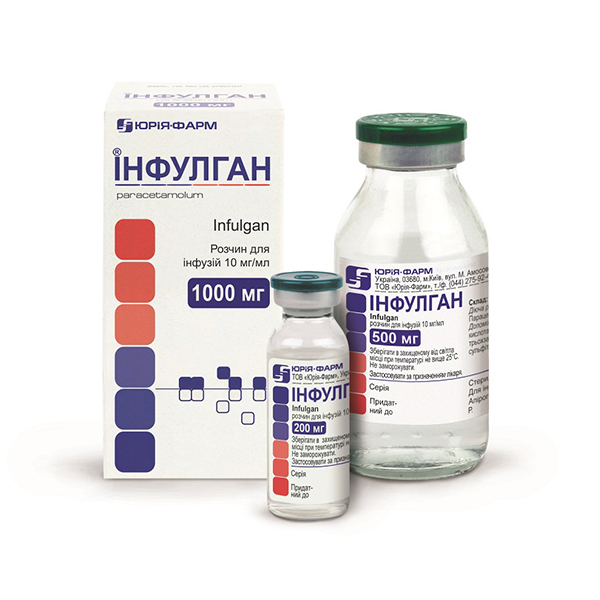 Infulgan®
Potent analgesic, ready-to-use for intravenous infusion.
Totally safe, even when administration of the NSAIDs is contraindicated or calls for caution.
No effect on platelet aggregation and blood clotting time.
Has the smallest number of drug-drug interactions.
Basic component for multimodal analgesia.
Sales markets
Azerbaijan, Vietnam, Georgia, Kyrgyzstan, Moldova, Namibia, Tajikistan, Tanzania, Uganda, Uzbekistan, Ukraine.
Other drugs in this category