Implantable systems for long-term infusions U-PORT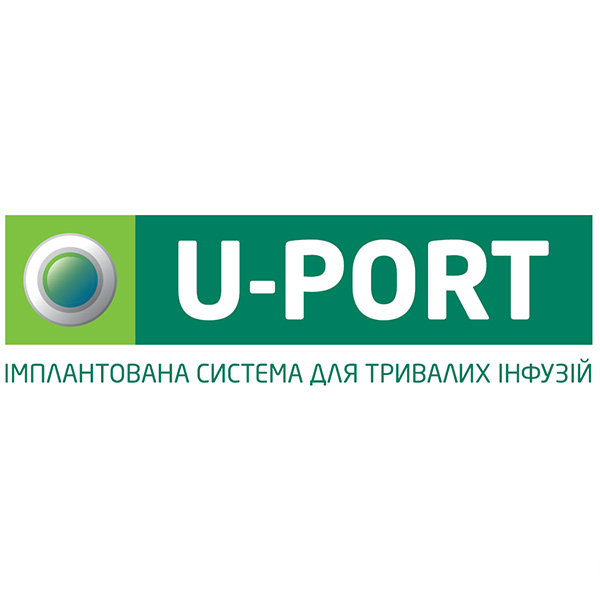 Long-term venous access. U-Port implanted systems for long-term infusion provide long-term venous access for drug administration.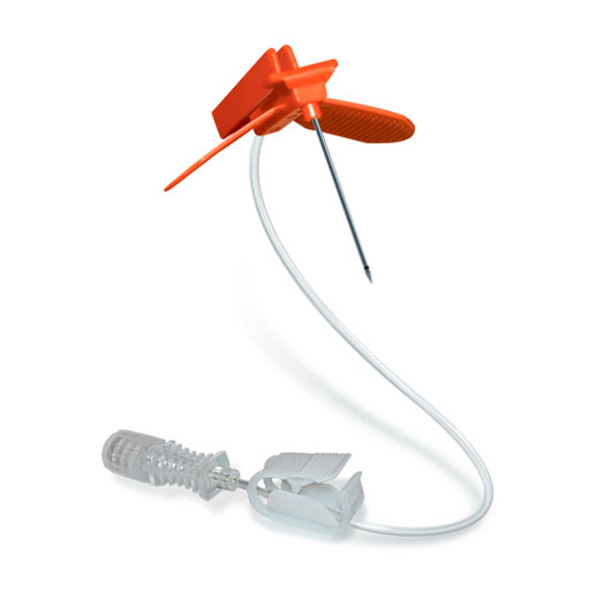 U-PORT needle ensures double protection! U-PORT safety needle is a bent needle with an extension tube, intended for puncture of port systems. Double safety: 1. Punctures without silicone membrane defects: unique needle with an innovative ...