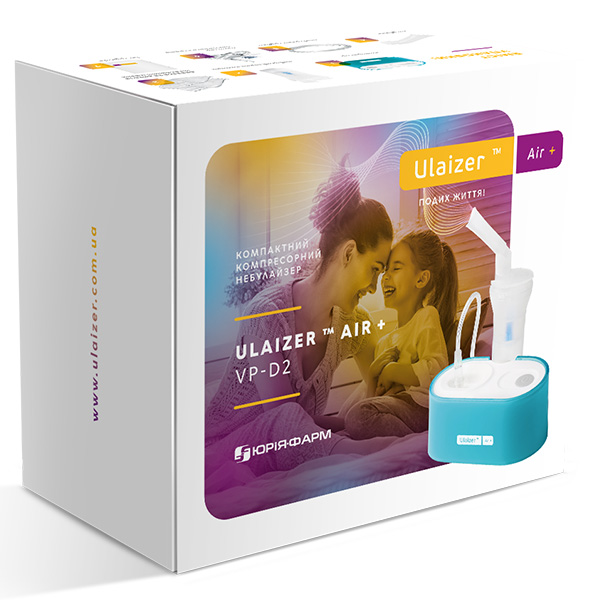 The Yuria-Pharm Corporation presents to your attention a range of The Ulaizer™ compressor nebulizers.
We make the nebulizer therapy affordable!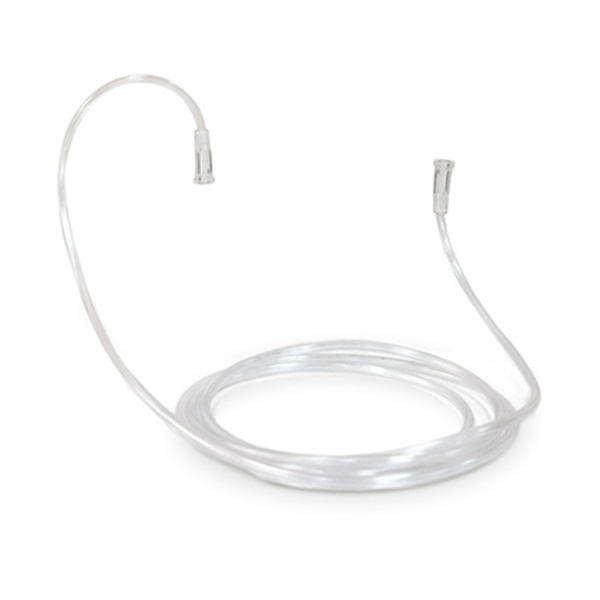 Air tubing is designed to connect nebuliser chambers to compressor units. The tubing is made of transparent silicone material and is easy to clean.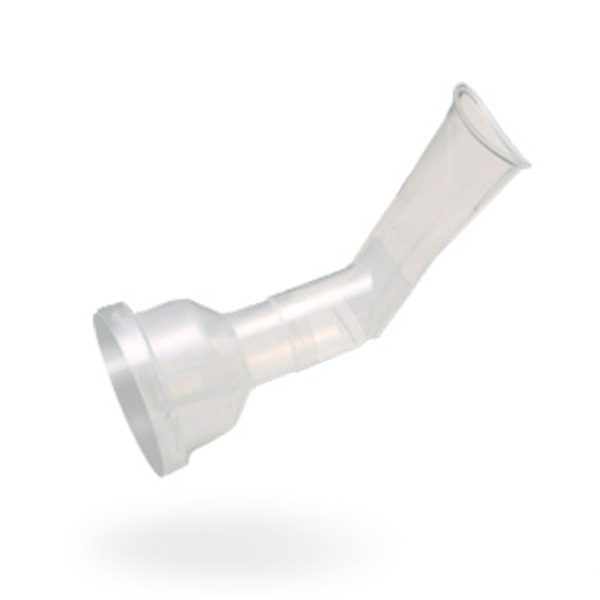 Mouthpiece is used for oral inhalation only. It is attached directly to the nebuliser chamber at the outlet for fine medicinal particles.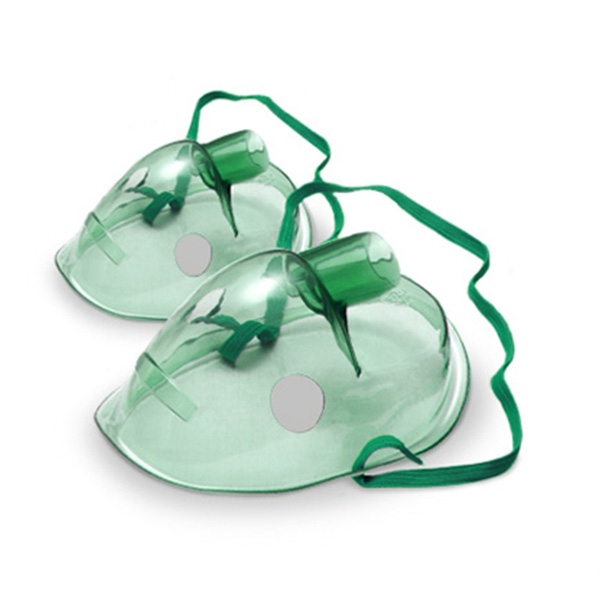 Masks are easy-to-use for treatment of upper respiratory tract diseases and irrigation of all nasal and pharynx cavities, as well as larynx and trachea.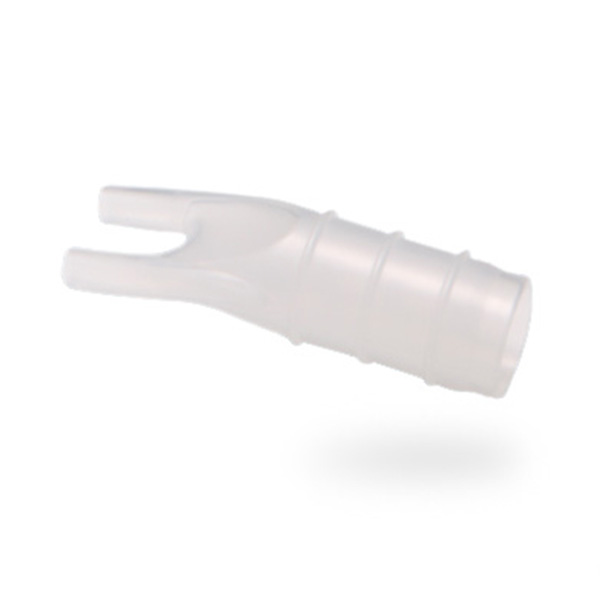 Nasal cannula is used for nasal inhalation only.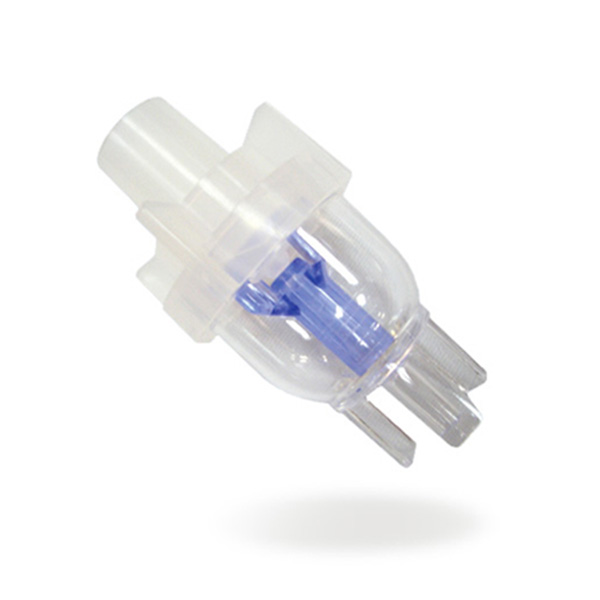 Nebulizer chamber is used for dispersion of medications for inhalation.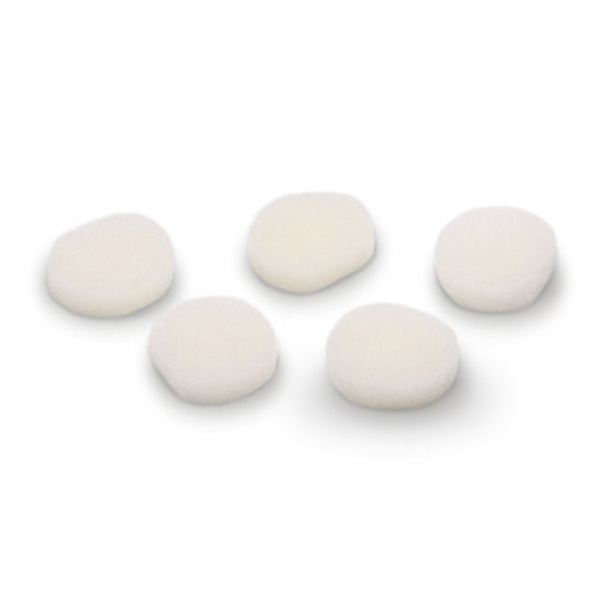 Filters are used in compressor nebulizers so that the air delivered to the nebulizer chamber is ultimately pure.